URCNA/CanRC Relations — Status Quo (for now)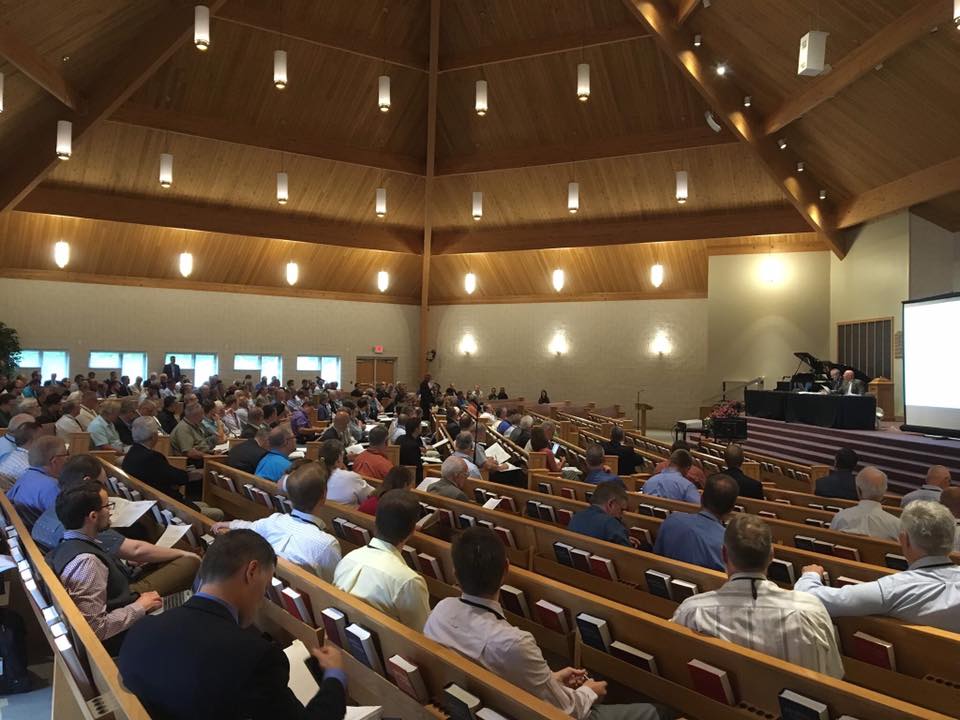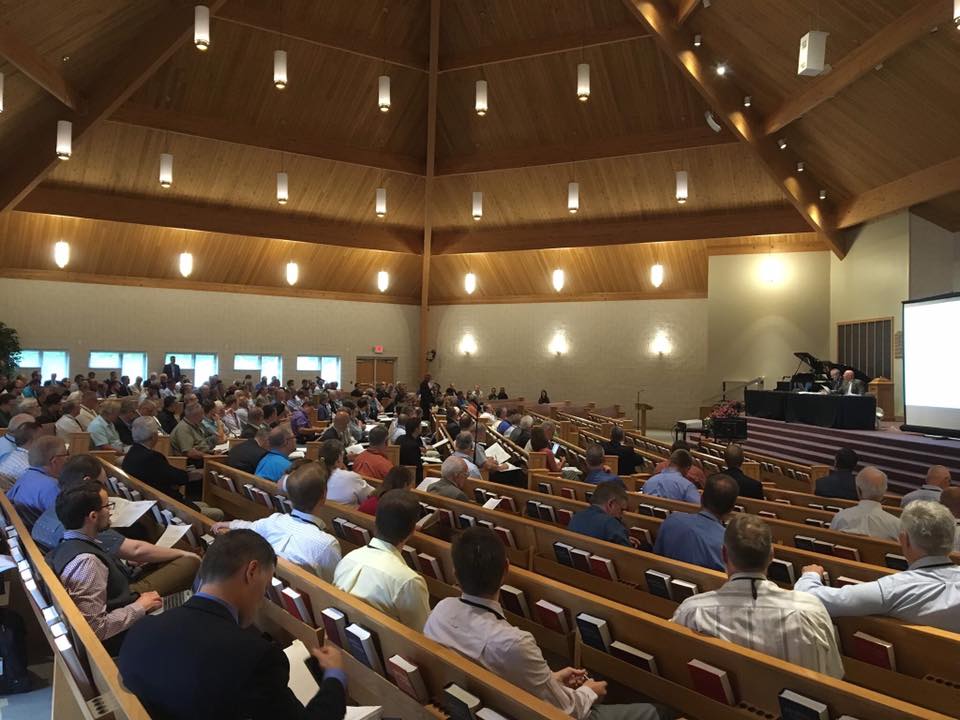 The United Reformed Churches of North America are currently holding their synod in Wyoming, Michigan. I'm not going to comment on everything discussed and decided at this assembly. Instead, I just want to mention one item of interest since I've discussed it here many times. On Wednesday, they discussed relations with the Canadian Reformed Churches. According to the press release:
Wednesday morning's session included an address from a fraternal delegate of the Canadian Reformed Churches encouraging a continued dedication to work toward ecclesiastical unity even while recognizing that obstacles remain on the path to merger. In connection with ecumenicity, an overture seeking to adjust the mandate of CERCU was not adopted. Synod re-affirmed its desire and intention to continue pursuing ecumenical developments with the CanRC acknowledging that formal steps forward will not take place within the next six years.
I am
pleased
to read this. If I've read it correctly, the United Reformed Churches have not completely cut off the hopes of a merger with the CanRC. Specifically, there was an effort to get the CERCU (Committee for Ecumenical Relations and Church Union) to drop all efforts towards merging with the CanRC. Looking at
the agenda
, it seems that there were two overtures about this. It's not clear to me which overture was not adopted, or whether both were sidelined. I will leave the comments open if someone wishes to clarify or correct my reading of the press release.
I might also add that I'm also pleased that an observer from the Free Reformed Churches of Australia is present at this synod. Hopefully, in due time we can pursue relations with the URCNA as well.