'We' or 'You' in Preaching?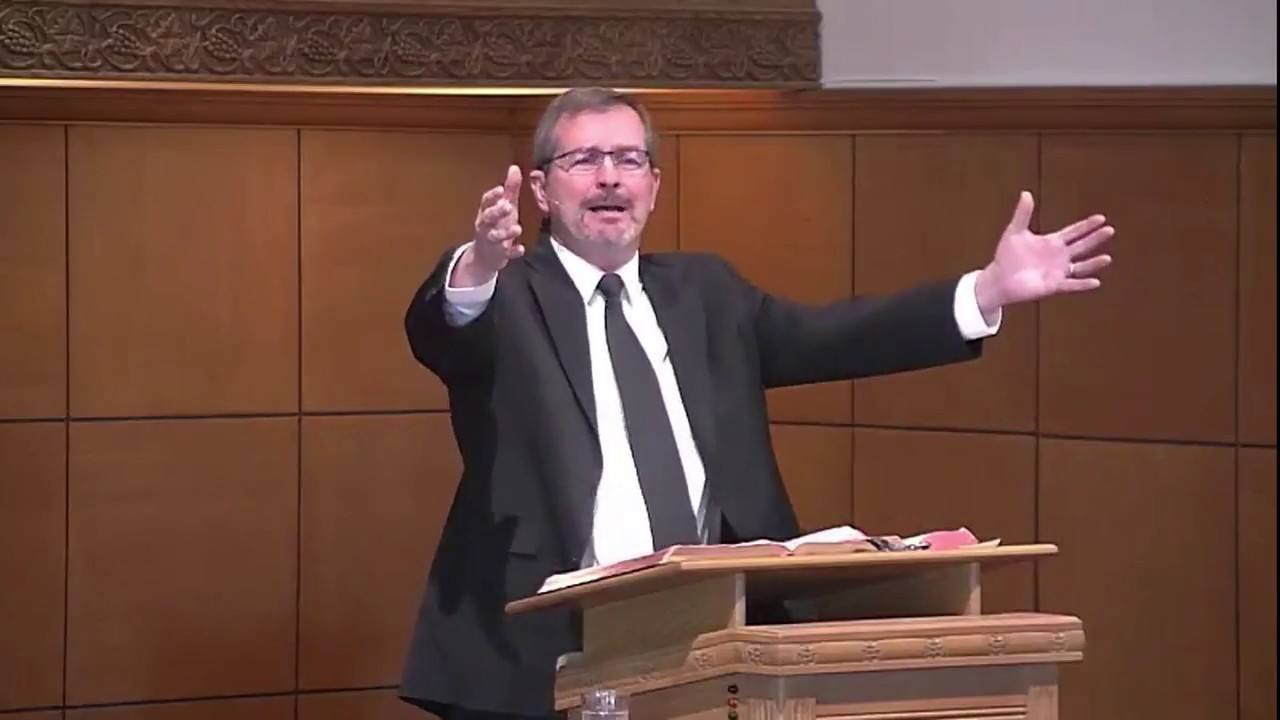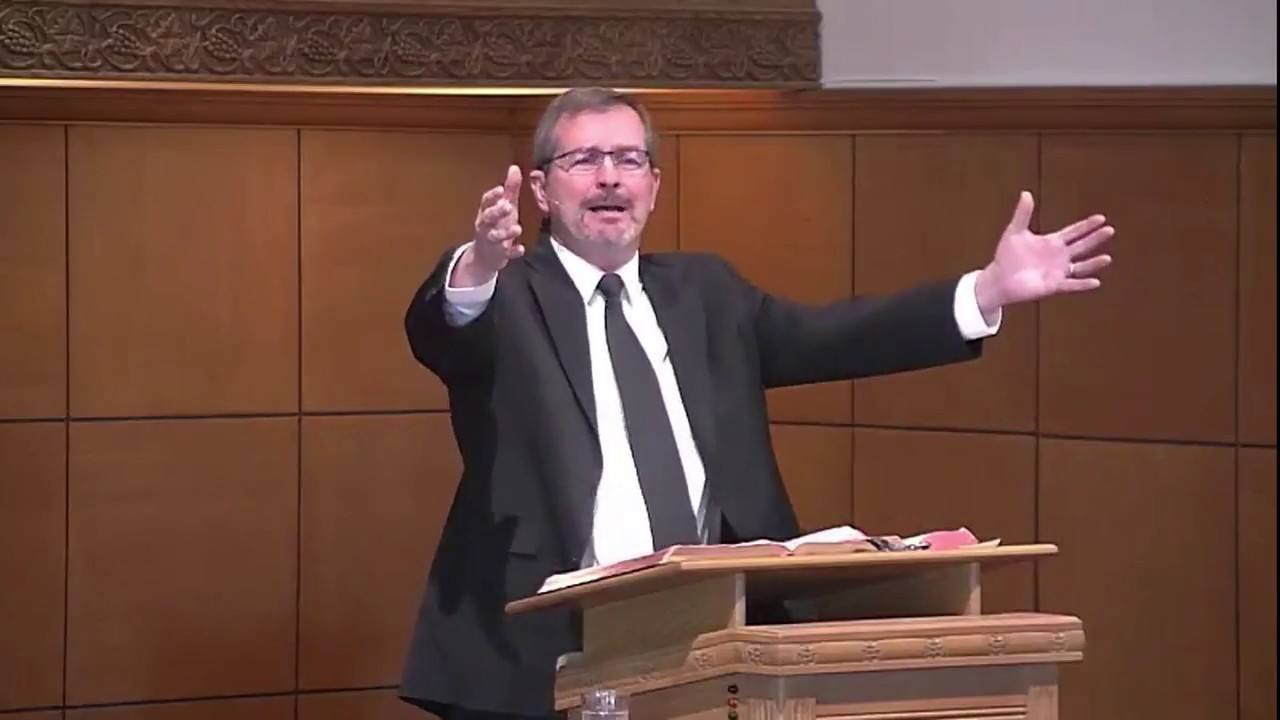 When he's making his applications, should a preacher use 'we' or 'you'? There are arguments for and against both. Using "we" sounds more humble and preachers don't want to be accused of coming off arrogant and self-righteous. But using "we" also sounds a bit weak-kneed, as if God's Word doesn't speak authoritatively and directly to the congregation from the pulpit.
In one corner is Alec Motyer, a 'we' proponent. In his book Preaching? Simple Teaching on Simply Preaching, he says he's "not comfortable with the 'you' approach to preaching. We are not like doctors diagnosing and prescribing for someone else's complaint – in which case 'you' is appropriate and necessary. We who preach are fellow-sufferers from the same disease!" (p.95)
In the other corner of the ring, we find, perhaps not surprisingly, Jay Adams. In Truth Applied, Adams argues that effective application requires direct language directed to the hearer. He says that applicatory language is "at once clear, simple, direct, personal, active and concrete" (p.115). Whether in the introduction or elsewhere, the preacher has to direct his speech to the congregation. It's got to have punch. That means 'you.'
'We' or 'you' may appear a vexing question. But what if the Bible gave us an answer? What if there was a sermon addressed to a congregation of believers where we might be able to see not only how the early Christians dealt with this, but also discern God's will?
While the book of Hebrews is often described as a 'letter' or 'epistle,' a good case can be made that it is actually a sermon from the apostolic church era. One of the most compelling arguments is the use of the expression 'a word of exhortation' to describe the work in Hebrews 13:22. Exactly the same expression appears in Acts 13:15 to describe preaching in the synagogue. Moreover, numerous scholars have drawn attention to rhetorical devices used in the work – these devices are usually associated with spoken language rather than written. While there's no way to be absolutely certain, it's quite likely that most of what we call Hebrews was originally a message delivered to one or more churches.
Now if that's true (I think it is), then we could examine the applicatory language used by the author/preacher of Hebrews. Does he use 'we' or 'you'? There's plenty of applicatory language to be surveyed throughout the book. I didn't do a tally of all the uses, but I'm going to guess that it's about half and half for 'we' and 'you.' Here are a few select examples of 'we':
"Therefore we must pay much closer attention to what we have heard, lest we drift away from it." (Heb. 2:1)

"Let us therefore strive to enter that rest, so that no one may fall by the same sort of disobedience." (Heb. 4:11)

"Since then we have a great high priest who has passed through the heavens, Jesus, the Son of God, let us hold fast our confession." (Heb. 4:14)
Here are just a few examples of 'you' (second person plural):
"Take care, brothers, lest there be in any of you an evil, unbelieving heart, leading you to fall away from the living God." (Heb. 3:12)

"Therefore do not throw away your confidence, which has a great reward." (Heb. 10:35)

"Keep your life free from love of money, and be content with what you have, for he has said, 'I will never leave you nor forsake you.'" (Heb. 13:5)
This variety of applicatory usage is found throughout the book, although it does start to clump up in chapter 13 with its large section of application.
If we take our lead from Hebrews, it seems that both 'we' and 'you' are equally valid ways of bringing application to bear in sermons. But it would also seem that one shouldn't be used to the complete exclusion of the other. It's good to be authoritative and direct with the congregation, but at times it's also good to include yourself as a sinner equally addressed by the exhortations of God's Word. Let me give the final word to Bryan Chapell. He writes in a footnote in Christ-Centered Preaching:
I encourage students to ignore the senseless arguments over whether preachers should exhort with the words we or you. The arguments some preachers make for the exclusive use of one or the other are specious at best…Obviously, a preacher who never confronts others speaks without the authority Scripture grants, but a pastor who never identifies with sinners preaches with an arrogance even Jesus did not assume. (p. 143)