CanRC Proposal to Approve Trinity Psalter Hymnal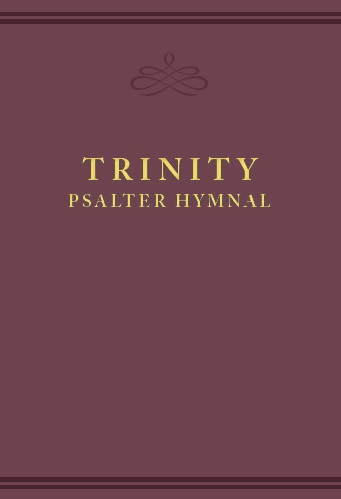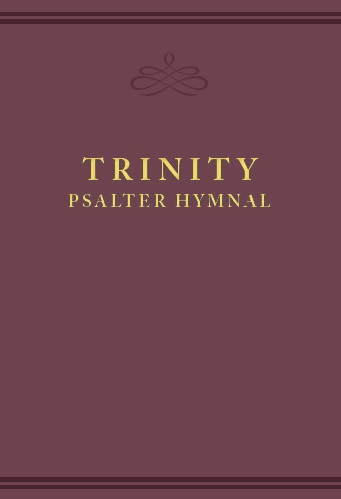 For several years, the Canadian Reformed Churches were working with the United Reformed Churches to produce a joint song book. Progress was slow, but steady. However, eventually the URC abandoned the joint venture with the CanRC and later decided to work with the Orthodox Presbyterian Church instead. The OPC and URC are now on the verge of releasing the Trinity Psalter Hymnal. Apparently it's supposed to be available around the beginning of May.
The CanRC have been watching these developments closely. At Classis Pacific East of February 22, 2018, the Aldergrove church presented a proposal to adopt the psalms and hymns of the Trinity Psalter Hymnal. It was presented as a proposal for synod, with the hopes that classis would adopt it and forward it on via the next Regional Synod West. According to the press release, Classis Pacific East did what Aldergrove asked. So the proposal is going to the next Regional Synod West.
A similar proposal was floated in the east last year. A Classis Central Ontario brought a proposal to Regional Synod East of November 8, 2017. However, Regional Synod East was not convinced. We'll see what West will do later in the year.
These are developments for the Australian Free Reformed Churches to watch too. As I mentioned earlier in the week, we have a Synod coming up with weighty decisions to make about our song book. We'll be debating whether to add the 19 new hymns from the 2014 CanRC Book of Praise. Meanwhile, the CanRCs have moved on to debate whether to add dozens more.