A New Sister for the FRCA!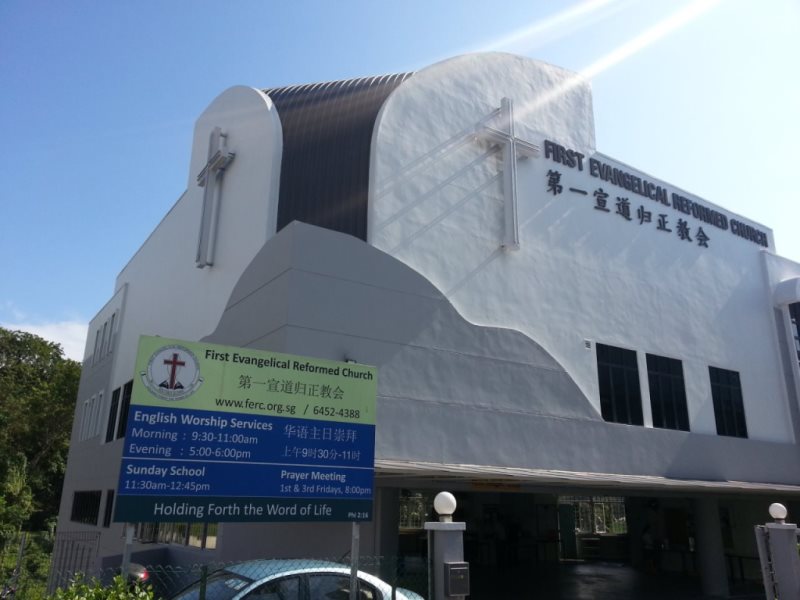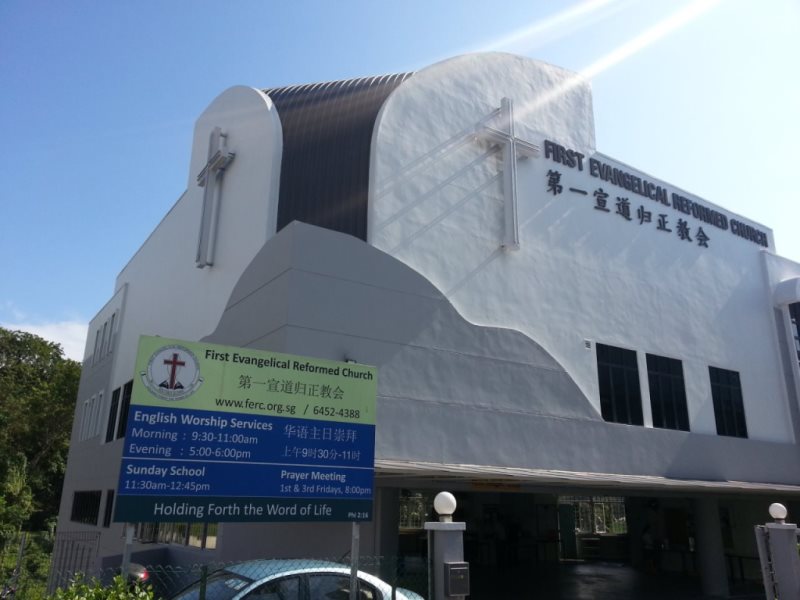 Our consistory here in Launceston received word the other day that the First Evangelical Reformed Church of Singapore has accepted the offer of sister church relations with the Free Reformed Churches of Australia. I'm thankful to hear this news — I had the privilege of visiting this church in 2012 and I was appreciative of their faithfulness and eagerness to hold forth the gospel in that corner of the world. One interesting thing about this development is that, up till now, virtually* every sister-church relationship of the FRCA was held in common with the Canadian Reformed Churches. The Canadian Reformed Churches don't have ecclesiastical fellowship with the church in Singapore, but now the FRCA do.
---
*"Virtually" needs some qualification/explanation: there is a complicated situation with the Reformed Churches of Indonesia. From what I can tell, the FRCA have a sister-church relationship with the entire RCI. However, the CanRC only have ecclesiastical fellowship with the RCI in the province of Timor.