Peter Y. De Jong: There is No Church Insurance Against Apostasy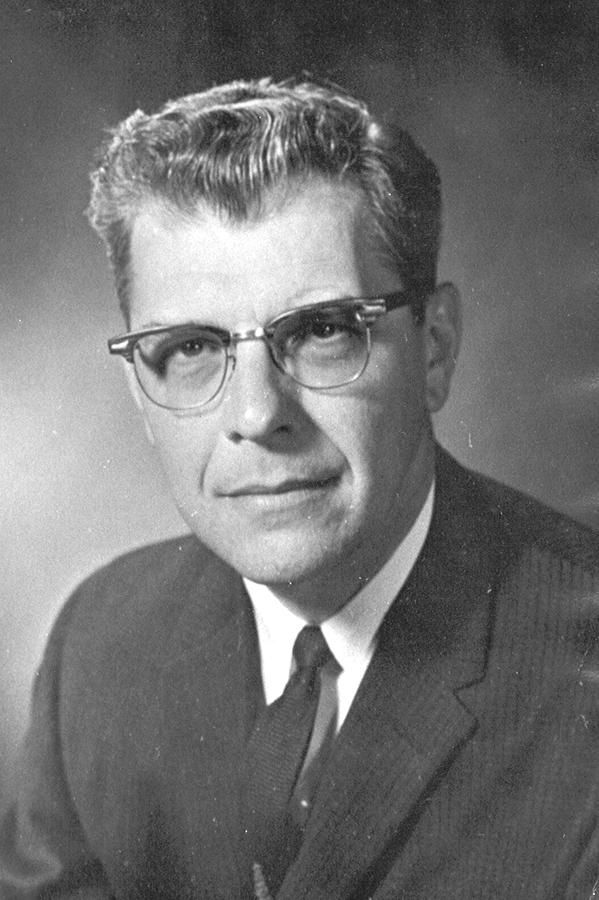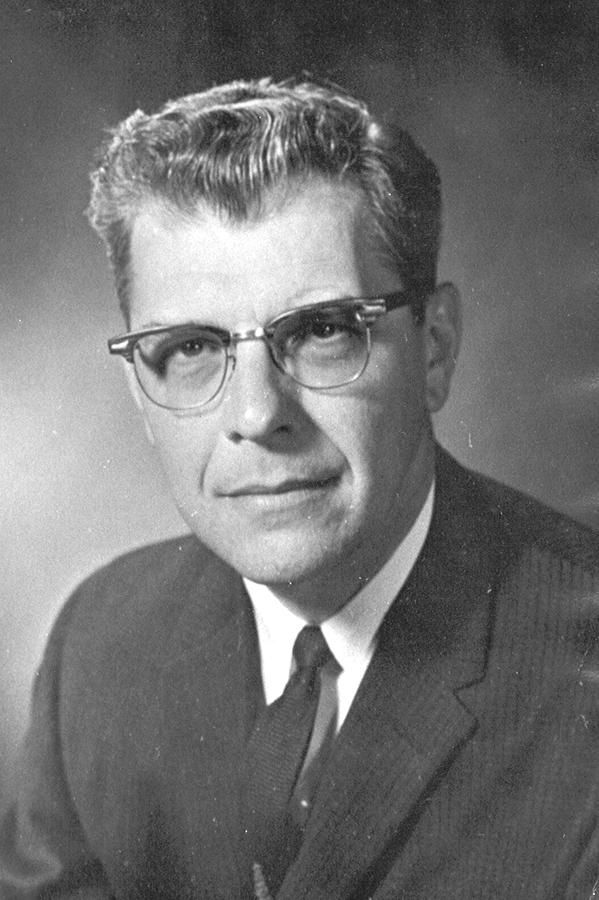 Today I'd like to go back again to the archives of the Association of Christian Reformed Laymen, published in A Handbook of CRC Issues, 1968-1978. I came across an article written by one of the founding fathers of the United Reformed Churches, Rev. P. Y. De Jong. In this article, he describes how the Free Church of Scotland went from vibrant Reformed faith at its founding in 1843 to widespread theological indifference or liberalism in 1900. De Jong's conclusion is especially noteworthy for our day:
No church can take out insurance premiums against the rise of false doctrine, paying these once in two or three years and then sitting back with the comfortable thought that all will go well. Unless all professors, ministers, elders, deacons, church school teachers, and members are alert, the devils will slip in their deadly falsehoods in disguise. And usually they will try to make us believe that "these new things" cannot really be so bad as some alarmists are saying.
They have won over many a church and denomination by these tactics.
Do not let it happen to the one to which you belong. The price for yourself, your children, and grandchildren is much too painful to pay.
De Jong was right. He'd read about what happened to the Free Church of Scotland and he experienced what happened in the Christian Reformed Church. There's a pattern that emerges and, if you're paying attention, you can learn to discern it.