Unpacking Forgiveness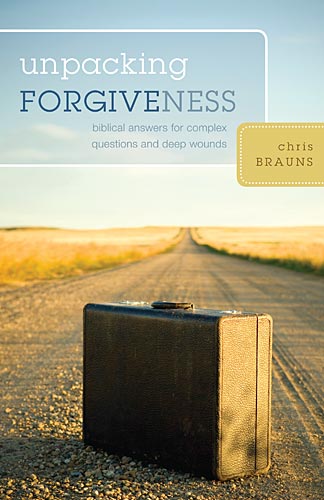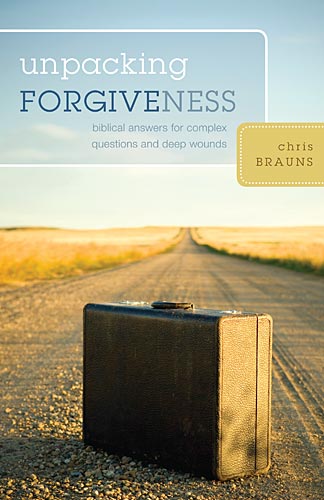 This is a great book on forgiveness; in fact, probably the best I've read on the topic. Chris Brauns conveys all the essential biblical teaching and does it powerfully with persuasion. If you or someone you know is struggling with bitterness, this is a must-read! Appendix 1 alone is worth the price of the book. Brauns deals with several important questions there, including:
What if I need to forgive God?
How can I forgive myself?
Why do we have to seek the Lord's forgiveness as Christians?
Should I forgive people after they're dead and haven't asked for forgiveness while they were alive?
In another blog post, I did express one concern with this book. But for the rest, I can highly recommend it.
Check out the author's website here. And here you can take the "Forgiveness Quiz." Try it!