De apologetische method van Tim Keller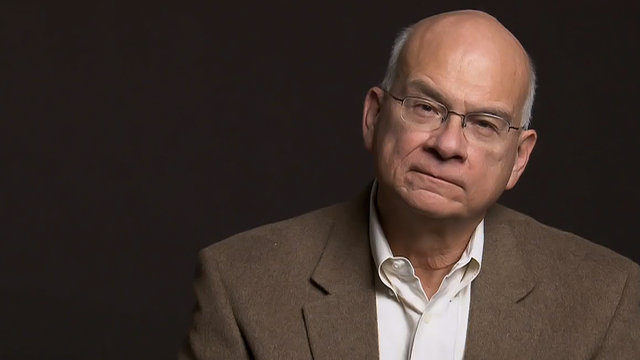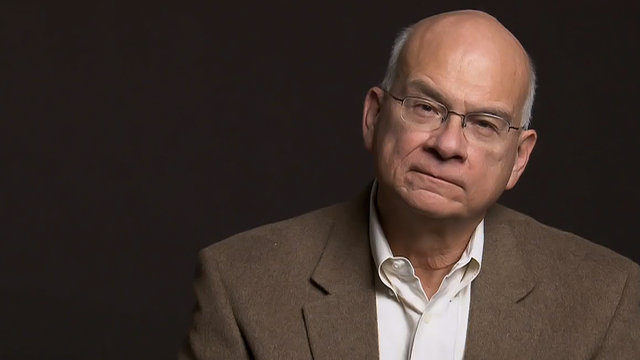 [Note: an English version of this article will appear in an upcoming issue of Reformed Perspective]
In de afgelopen jaren zijn er veel atheïstische boeken op de markt gebracht. Schrijvers als Christopher Hitchens en Richard Dawkins hebben hun best gedaan hun publiek ervan te overtuigen dat het geloof in God niet alleen misleidend is of verkeerd, maar zelfs gevaarlijk en slecht. Deze pogingen hadden tot gevolg dat christenen zich opnieuw gingen uitspreken over hun geloofsovertuigingen en die gingen verdedigen.
Het boek van Tim Keller uit 2008, The Reason for God: Belief in an Age of Skepticism, is zo'n verdediging in een wat populaire vorm. Het heeft zelfs de lijst van bestsellers van de New York Times gehaald.
Tim Keller is niet alleen in de Verenigde Staten, maar over de hele wereld bekend. Toen ik onlangs op de Filippijnen was in Cagayan de Oro, en op mijn hotelkamer een tv-kanaal zocht, kwam ik Tim Keller tegen die een preek of een toespraak hield. Zijn boeken zijn vaak vertaald: The Reason for God bijvoorbeeld in het Portugees, Nederlands (met als titel: In alle redelijkheid), Chinees en Koreaans. Keller is in de christelijke wereld heel beroemd, daarover bestaat weinig twijfel.
Veel gereformeerde christenen voelen zich ook door hem aangesproken. Hij is immers de dominee van de Redeemer PCA in New York City. De PCA (Presbyterian Church of America) kent een verband van plaatselijke kerken die variëren van breed-evangelisch tot streng-confessioneel, maar de meeste mensen plaatsen de PCA onder de gereformeerde kerken. Het is ook zeker waar dat de PCA lid is van de North American Presbyterian and Reformed Council (NAPARC), een organisatie waarbij ook de Canadian Reformed Churches en de United Reformed Churches zijn aangesloten. En dan redeneren sommigen als volgt: als Tim Keller dominee is in de PCA, moet hij wel gereformeerd zijn. Maar zo'n redenering is niet feilloos en noemen we een non sequitur.
Het is niet mijn bedoeling hier de vraag of Tim Keller al of niet gereformeerd is, breed aan de orde te stellen. In plaats daarvan wil ik mij richten op zijn apologetische methode en kijken of die gereformeerd is. Wanneer hij probeert het christelijk geloof te verdedigen en te promoten, gebruikt hij dan een methode die de gereformeerde grondslagen en principes van de apologetiek weerspiegelt?
Nu hebben we wel een probleem. Voor zover ik weet, heeft Tim Keller daarover nooit rechtstreeks uitgebreid en systematisch geschreven. Maar wij hebben In alle redelijkheid en in dat boek richt hij zich in de eerste plaats tot de ongelovigen. Het is primair een illustratie van zijn methode, geen beschrijving of uitleg van de methode op zich. Wat zijn methode in het boek is, geeft hij kort aan, zodat we die kunnen onderzoeken. Maar ik zal meer aandacht geven aan wat zijn methode uitwerkt.
[Dutch translation by Marja Zwikstra-de Weger with the assistance of Freek Vogelzang and Henk Drost]