Setting Course — Excerpt from Chapter 3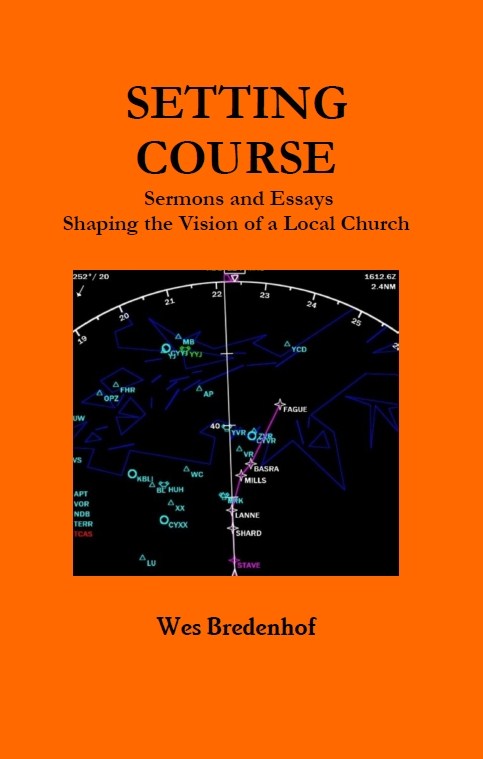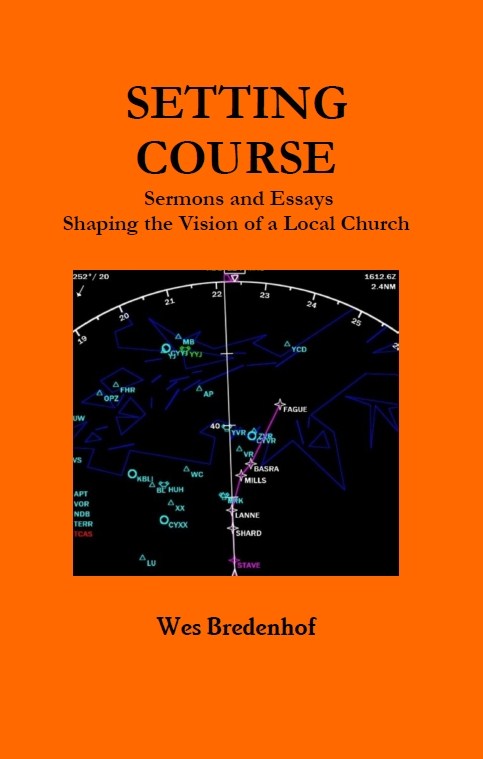 And we pray this in order that you may live a life worthy of the Lord and may please him in every way: bearing fruit in every good work, growing in the knowledge of God…. Colossians 1:10
As you may have heard, the airshow is coming back to Hamilton later this spring. Those of you who've been, know that there are two parts to an airshow. There is the flying part where all the aircraft perform for the audience – this is the part where you might get to see the Snowbirds. This is the dynamic part of an airshow; there's lots of movement and action. But there is another part of most airshows: the static display. The static display is where all the aircraft are standing still and you can check them out. Some of them you can even climb aboard and look around. You can do that because the aircraft are static – in other words, they're not moving or going anywhere.
Static or dynamic. If our church were an aircraft, which would we be? Would we be the CF-104 mounted facing skyward at the Warplane Heritage Museum? It looks nice, but it's old and is never going anywhere again. Or would we be the Westjet flight lifting off of runway 30 and headed for some far off destination? Are we static or dynamic? Standing-still-status-quo, or actively moving forward?
This is a question of vision. How do we see ourselves as a church? As we develop the expression of that vision, we need to be guided by the Word of God. What does Scripture say about how we should see our church and especially the question of static versus dynamic?
That's what we've attempted to answer in the Providence Vision…
**********************
The above is an excerpt from chapter 3 of Setting Course: Sermons and Essays Shaping the Vision of a Local Church. You can order the book here. Until June 30, you can get 20% off by using the code SUNSHINECA305. All proceeds go in support of the building fund of the Providence CanRC.