FRCA Synod 2021 (5)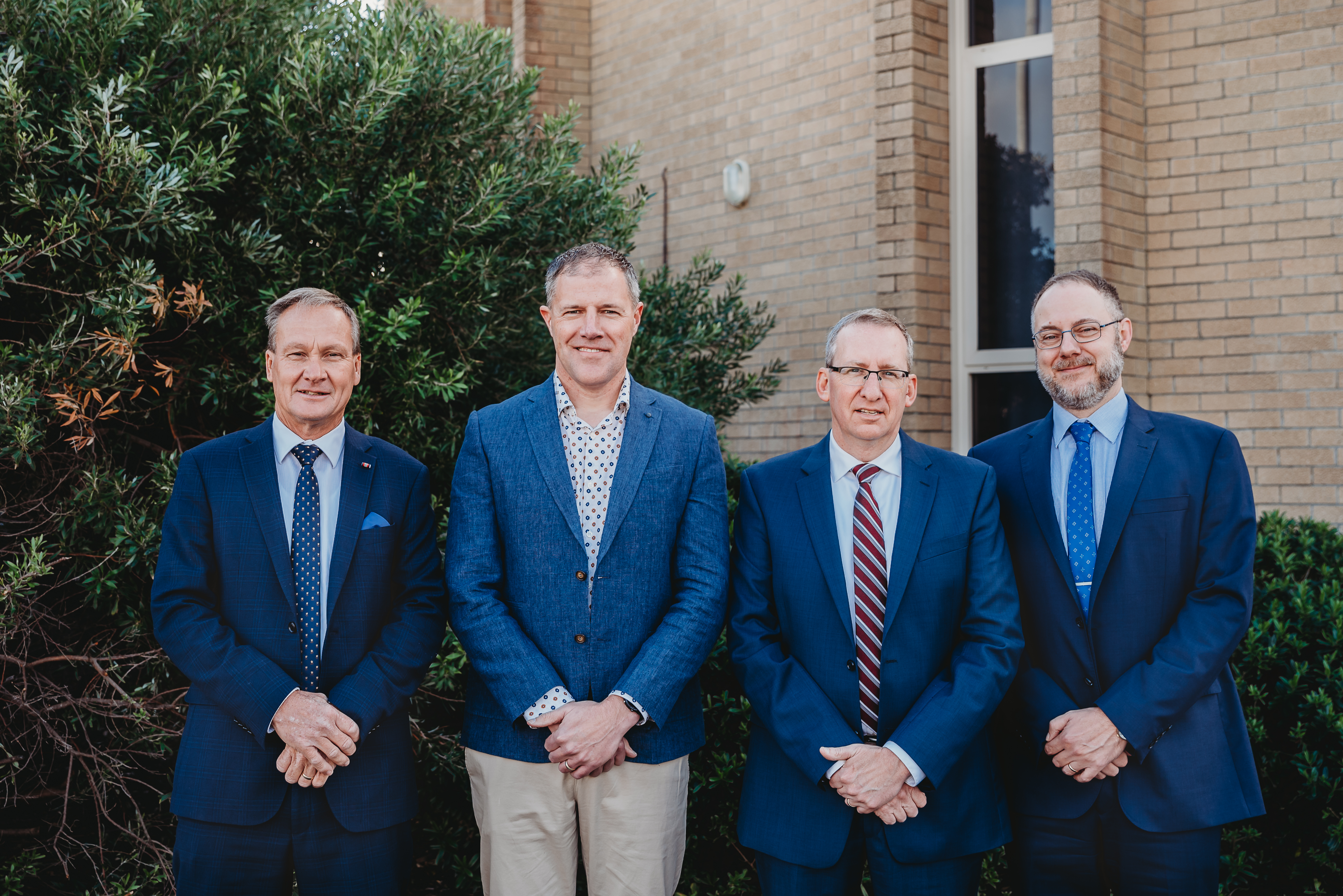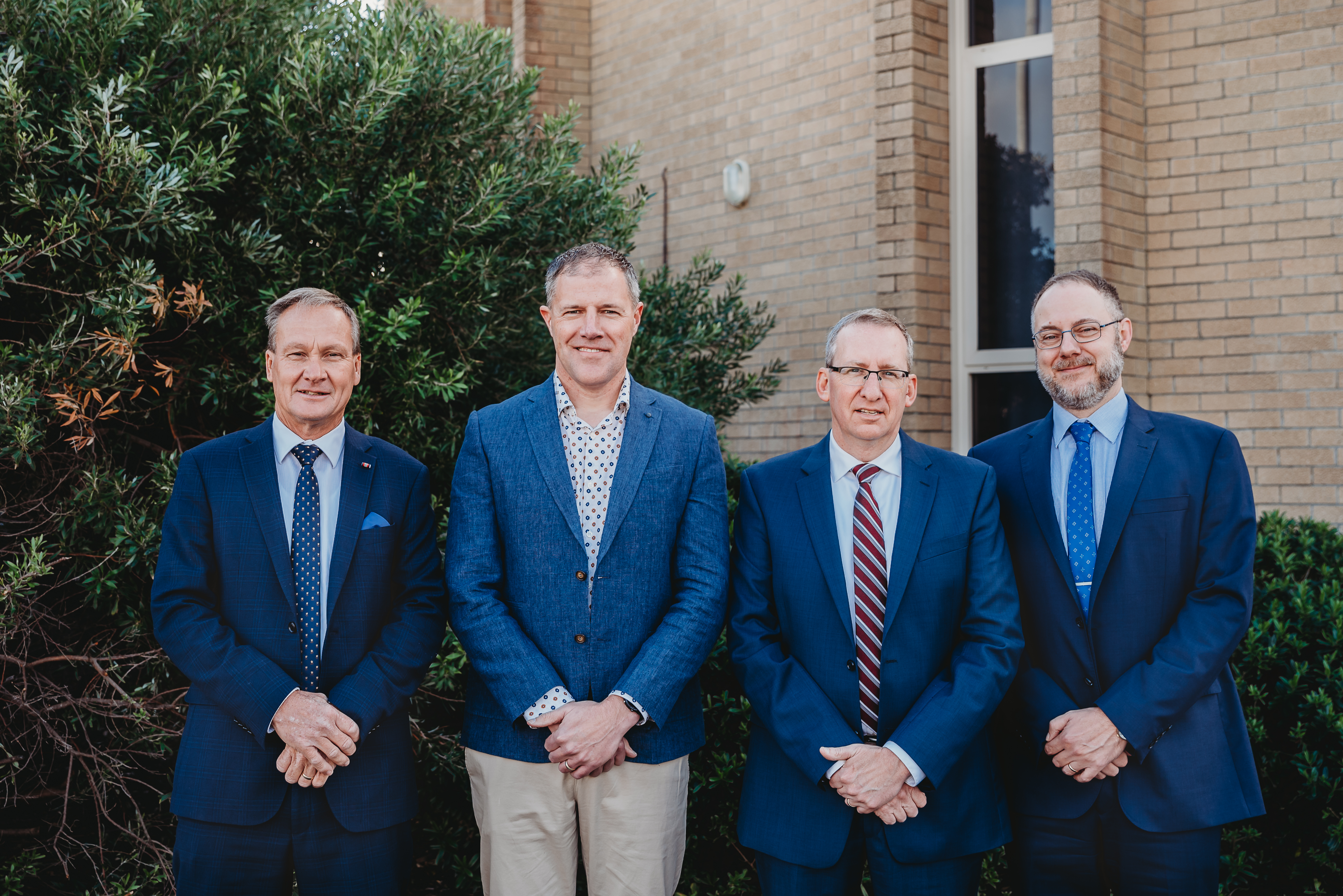 On Friday evening several decisions were made regarding inter-church relations. Synod decided to continue maintain contact with the Orthodox Presbyterian Church. Some of the churches had expressed concerns — Synod acknowledged them and mandated our Deputies to investigate. Some of the churches had expressed a desire for further ecumenical contact with the OPC — Synod acknowledged those too and to that end decided to stay the course. A decision was also made to stay the course with De Gereformeerde Kerken and Gereformeerde Kerken Nederland, maintaining contact and "subject to the outcomes of this contact, work towards entering a sister-church relationship."
On Saturday the delegates were treated to a 4x4ing expedition to West Cape Howe, the most southerly point of mainland Australia. Good fun!
Today there's been some committee work again and some discussion about advisory committee proposals. The only noteworthy decision so far was on a letter from FRC Darling Downs asking Synod to judge that the last synod "erred in approving additional hymns without interacting with their concerns about the increasing the number of hymns." Synod decided that Synod 2018 did not err on this. Synod also affirmed "the importance of the singing of Psalms in the worship services."
We're currently about to begin our evening session — hopefully there'll be more to report on tomorrow.