Smoking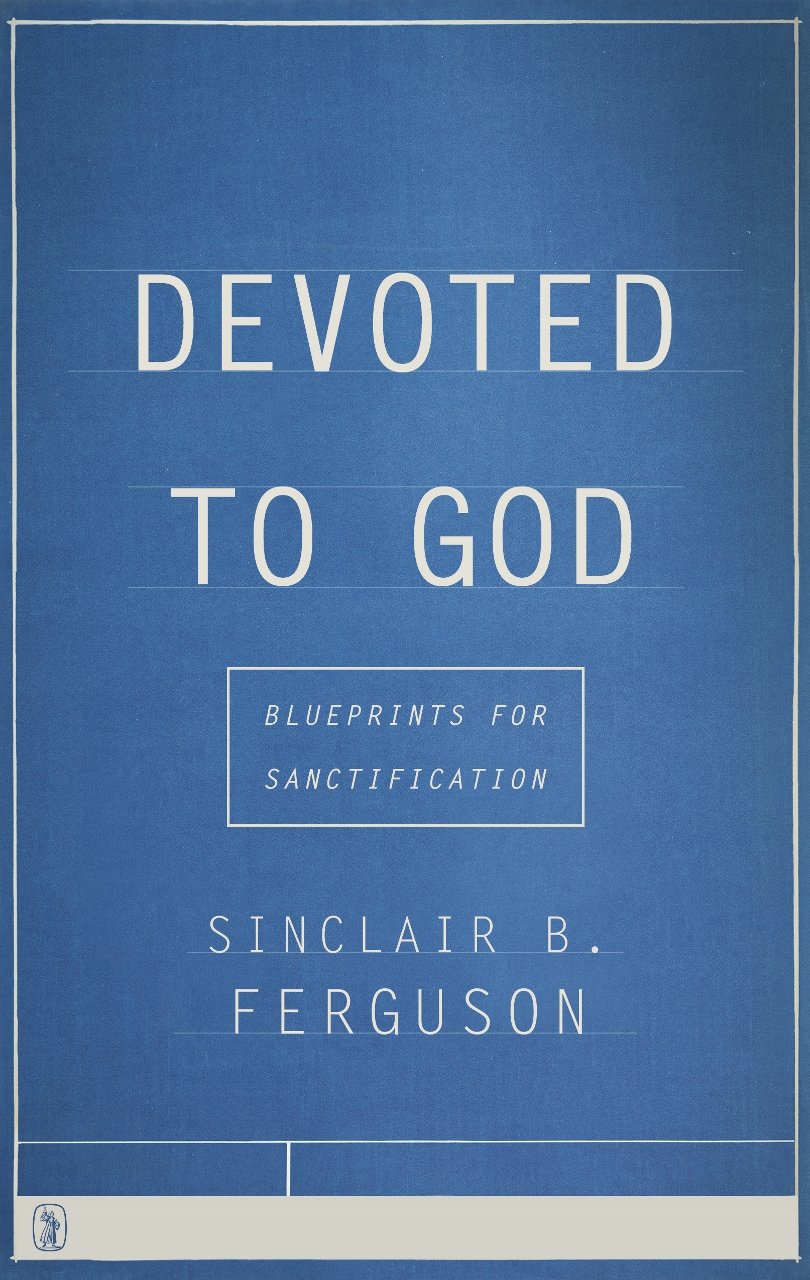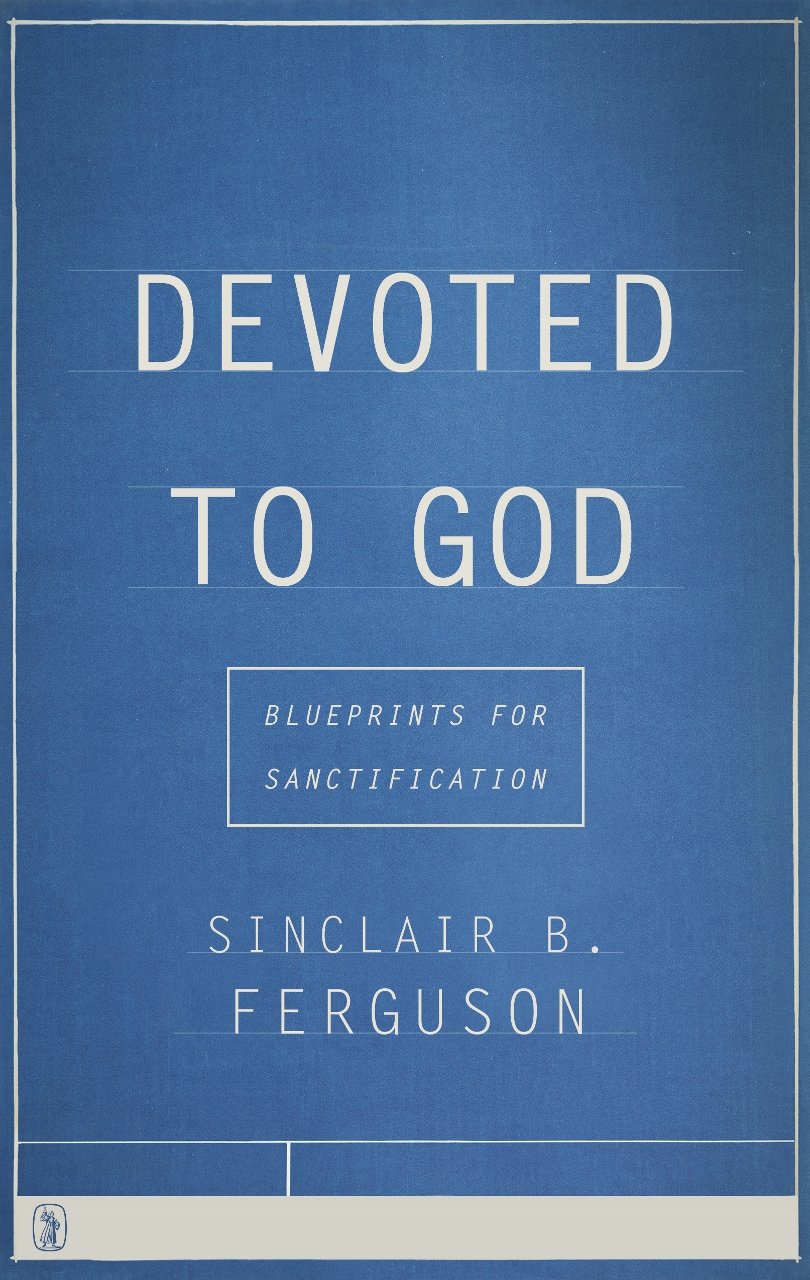 Let me share one more little bit of this highly recommended book on living a holy life. Chapter 5 is entitled "Conflict Zone" and it's about the inner struggle that all Christians experience. On page 98, Ferguson writes:
A friend who in earlier life had smoked cigarettes, and found pleasure in doing so, once explained to me that every time he sensed the aroma of smoke from someone's cigarette he felt the old instincts and attractions surround and invade him, and pull at his desires. It was a battle to resist. His addiction had been broken. Otherwise there would not have been a battle. But it was a struggle. This is but a hint and pale reflection of the nature and magnitude of the conflict between flesh and Spirit. The world is full of smoke.
That would be a great sermon illustration!