John McLeod Campbell's Lightbulb Moment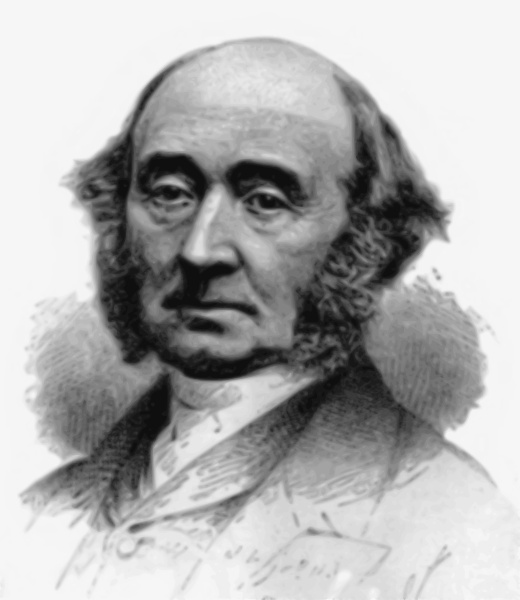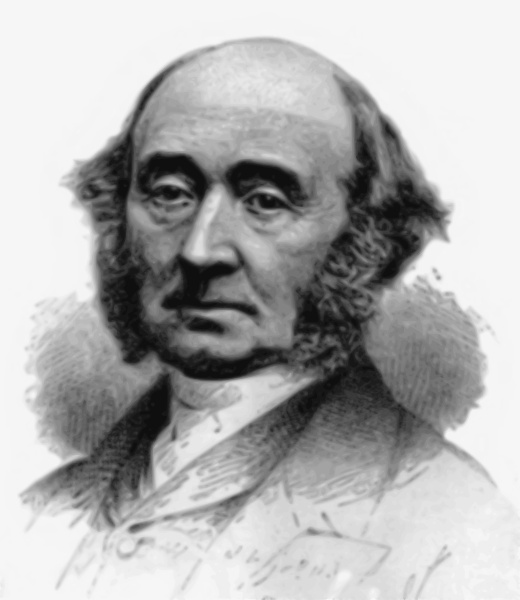 It has often happened in church history that someone falls outside of the bounds of the church's confessions, but yet continues to insist that they're really within the bounds. Many people see it. But, for whatever reason, they either can't or won't admit it. I can think of a couple of examples off hand: Jacob Arminius before the Synod of Dort and Howard Van Till in the CRC in the 1990s. I've noted before how Van Till had his lightbulb moment. He came to a moment of clarity and finally realized that he really was out of bounds. In his contribution to a book entitled From Heaven He Came and Sought Her, Sinclair Ferguson describes an example from Scottish church history: John McLeod Campbell (1800-1872). Campbell was a minister in the Church of Scotland. He fell afoul of the Westminster Standards when he began teaching that Christ died for all humanity. He was deposed by the General Assembly in 1831. Read carefully Ferguson's description of Campbell's "lightbulb moment":
The narrative of Campbell's trial and deposition makes for unhappy reading. Earlier in the conflict he argued that his teaching was not inconsistent with the church's subordinate standards, the Westminster Confession of Faith. But some who had a deep affection for him, and a real sympathy with his pastoral concern for the free offer of the gospel and for the Lord's people to enjoy full assurance, nevertheless regarded his language as 'rash.' Moreover, in a remarkable interchange that took place immediately after his deposition, his friend Alexander Scott asked him, 'Could you sign the Confession now?' 'No,' he replied, 'the Assembly was right. Our doctrine and the Confession were incompatible.' (From Heaven He Came and Sought Her, 613).