That morning I listened to Kanye West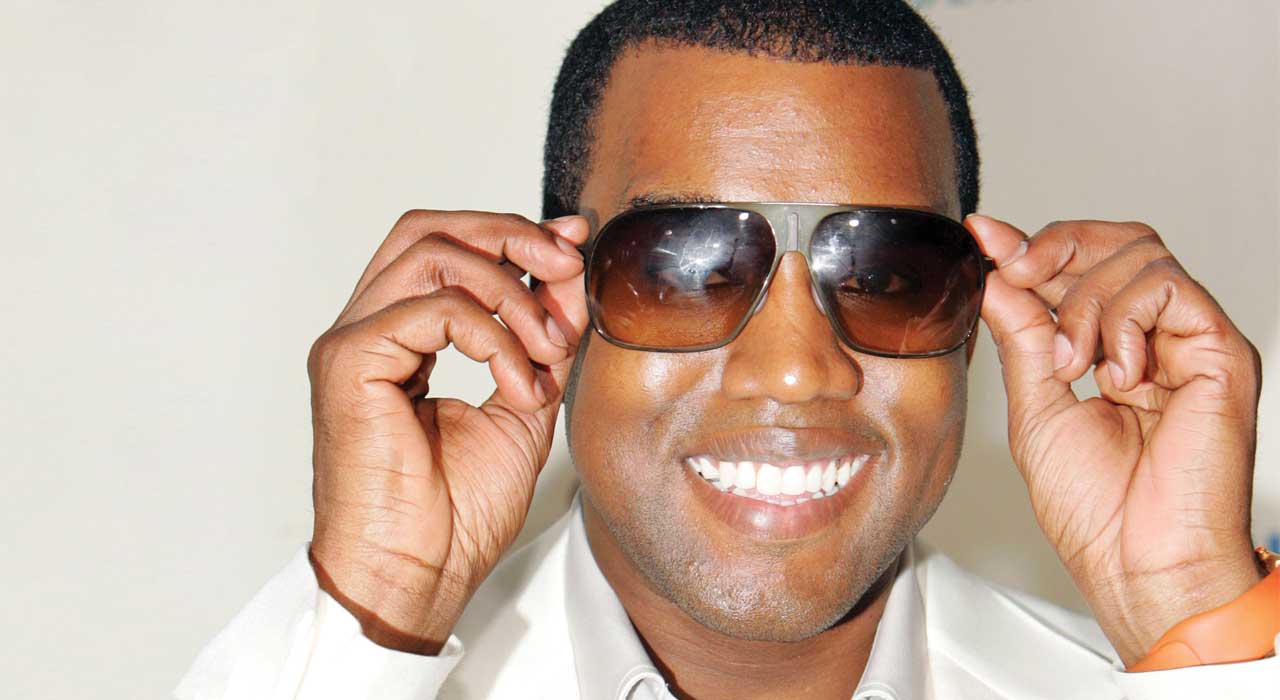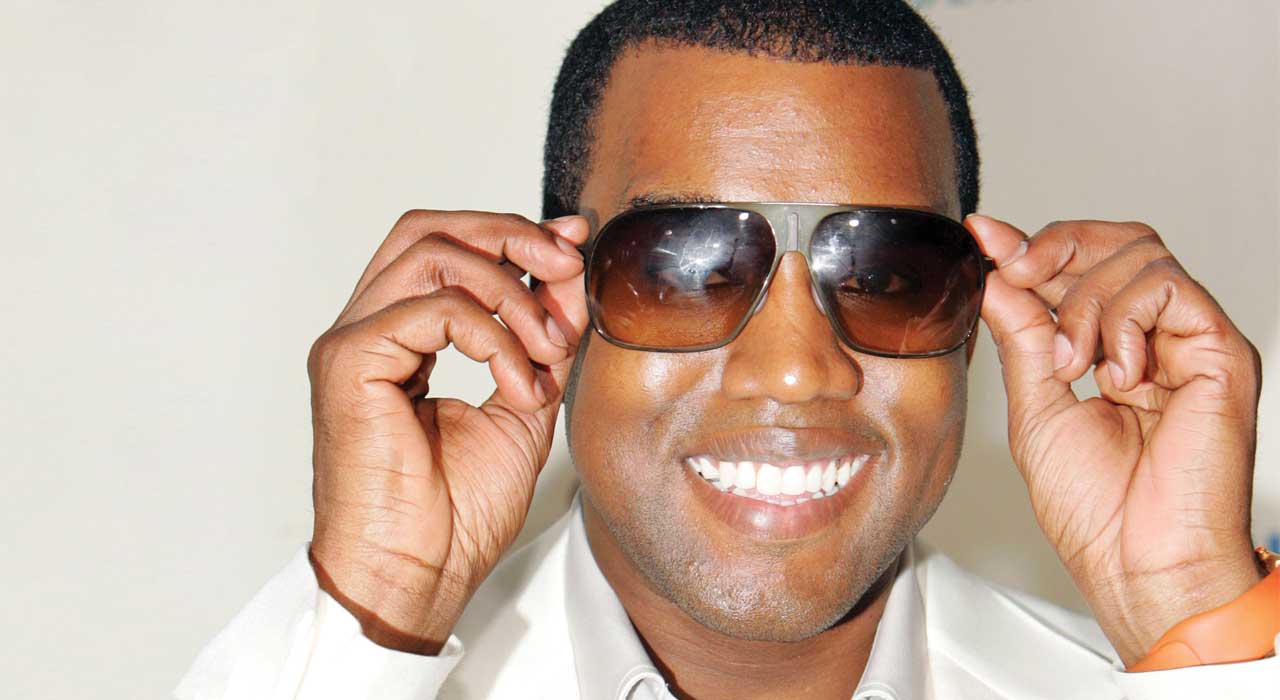 I've never been a Kanye West fan. About a year ago, I was flipping through the radio channels while driving. I came across a station playing one of his songs. It was one of the most vile, misogynistic songs I've ever heard. As we were eating our dinner, I told our kids about what I'd heard earlier in the day. Knowing Kanye better than I did, they weren't surprised. But they sure were surprised to hear their dad listening to Kanye West last Saturday morning.
I was rather surprised too. His new album had just dropped and the title led me to listen. Jesus is King blew me off my feet. How could it happen that the same man responsible for that horrible song could produce an entire album in praise of the Saviour?
Click here to continue reading at Reformed Perspective's website…