Now Available: Federal Vision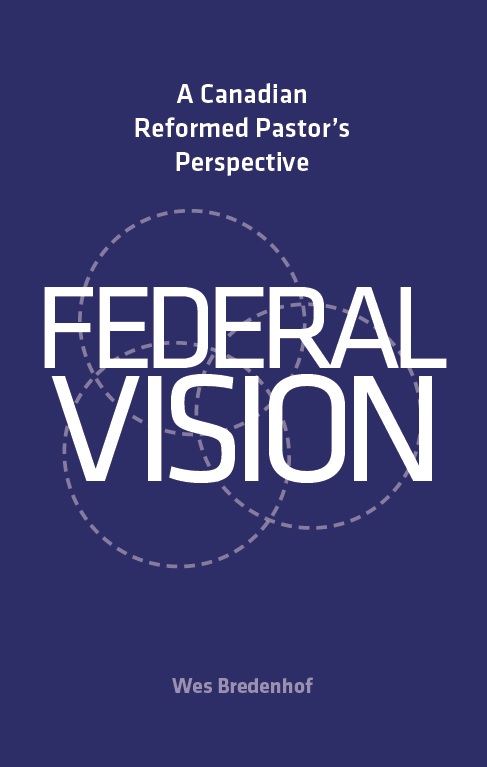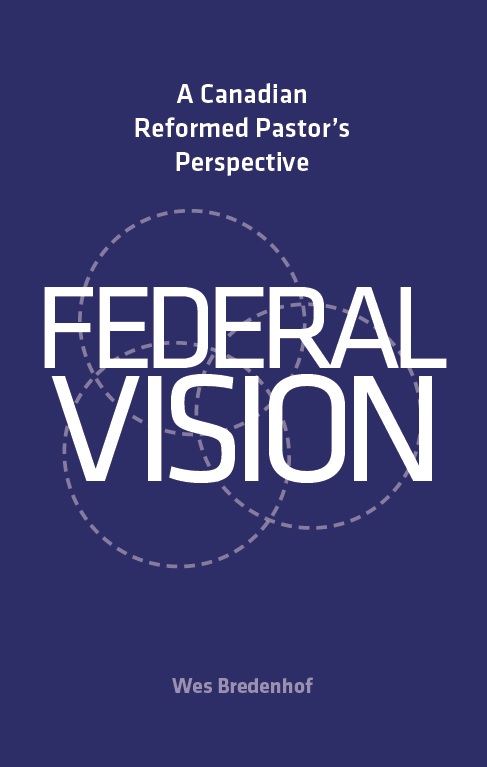 Many of the churches with membership in the North American Presbyterian and Reformed Council (NAPARC) have condemned Federal Vision theology. But where do the Canadian Reformed Churches stand on this issue? In this booklet, Canadian Reformed pastor Wes Bredenhof presents the view that Federal Vision falls outside the bounds of the Three Forms of Unity. He explains that Federal Vision advocates have no credible claim to the theological heritage of the Canadian Reformed Churches. Finally, he calls for his own church federation to clearly recognize Federal Vision theology as a deviation from the orthodox faith.
Now available from Reformed Fellowship — click here to order.