Brazil 2012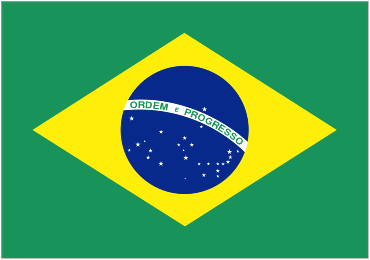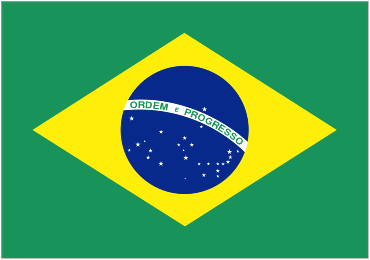 Tomorrow I'm starting off my journey to Brazil, my second one in as many years. Yes, I know I'm blessed to have these opportunities. I look forward to reconnecting with my Brazilian brothers and sisters and meeting more of them. With God's blessing, I hope to be able to encourage and edify them. I'm thankful that my church and family are supportive in this as well. Here's what's on my agenda for the next couple of weeks:
June 27 to July 2 — I'm slated to be in Belém (at the mouth of the Amazon River) for the Reformed Conference hosted by Word of Truth Reformed Association and the Puritan Project. I will be speaking on the doctrine of the church as found in the Belgic Confession. More details about the conference can be found here (in Portuguese).
July 2 to July 6 — I plan to go south to Maragogi (just south of Recife). There the Puritan Project is hosting another edition of the same conference. I will be speaking on the same topics there as in Belém. At this conference, there will be quite a few members of the Reformed Churches of Brazil. I should also mention that at both conferences I will be speaking with Dr. Nick Willborn.
July 7 — I'll be in Recife at the Aldeia Training Center. They'll be hosting a Training Day and I'll be speaking on Mormonism.
July 9-11 — I'm scheduled to be teaching an evangelism course at the John Calvin Institute, the seminary of the Reformed Churches of Brazil.
July 9 — in the evening I'll be giving a public lecture at the Reformed Reading Room in Recife. The topic will be "Saints and Sinners: At the Same Time?"
Besides the above, I'll also be preaching at various churches and probably some other stuff that will pop up along the way. I'm not sure what my Internet access will be like while I'm down there, but as circumstances allow I'll try to post some updates here. Tomorrow it begins with a flight to Miami. I'll meet Dr. Willborn there and then together we travel to Belém (via Manaus) on Wednesday. Should be exciting!