Top Ten Things I Love About Hamilton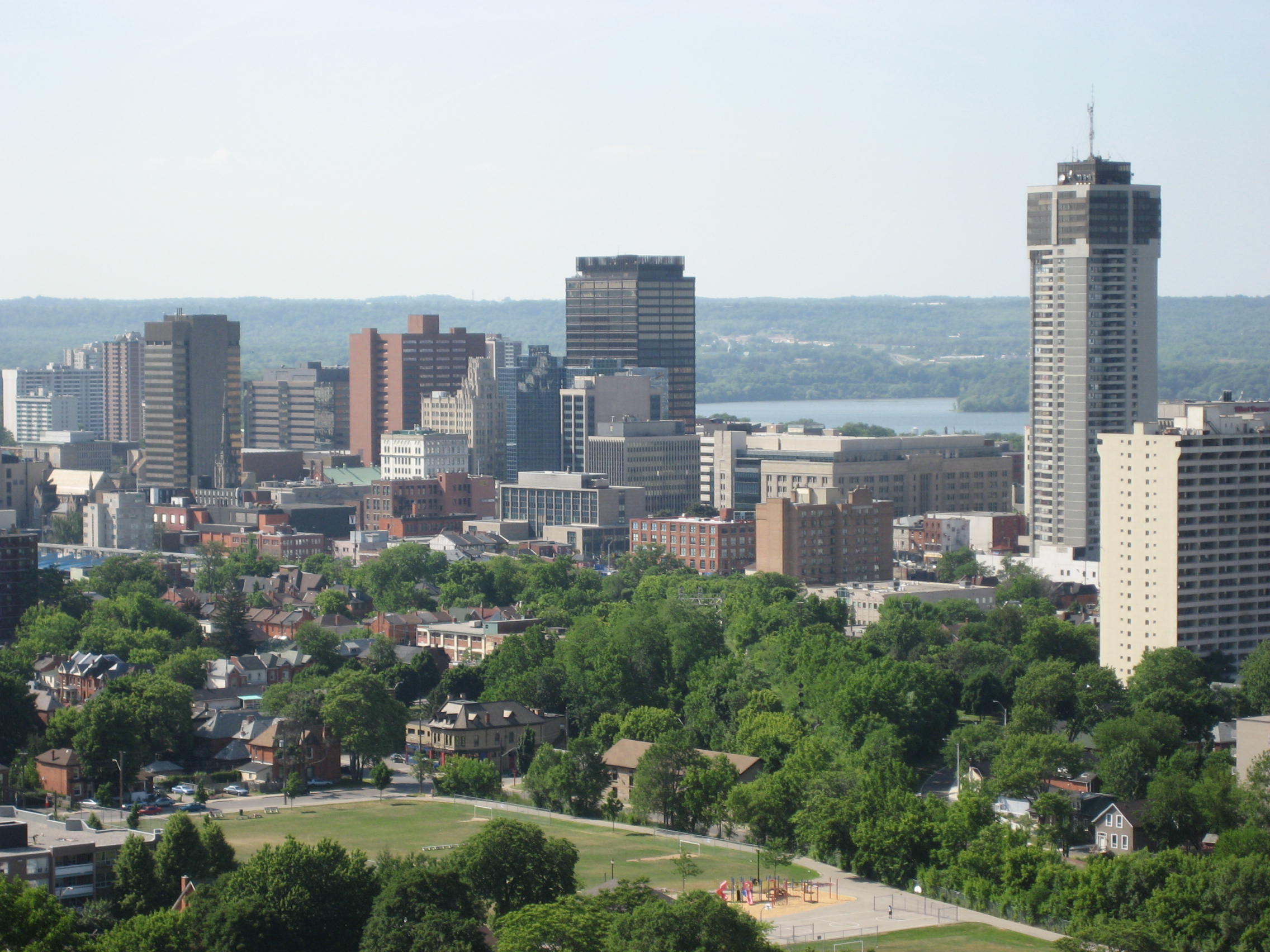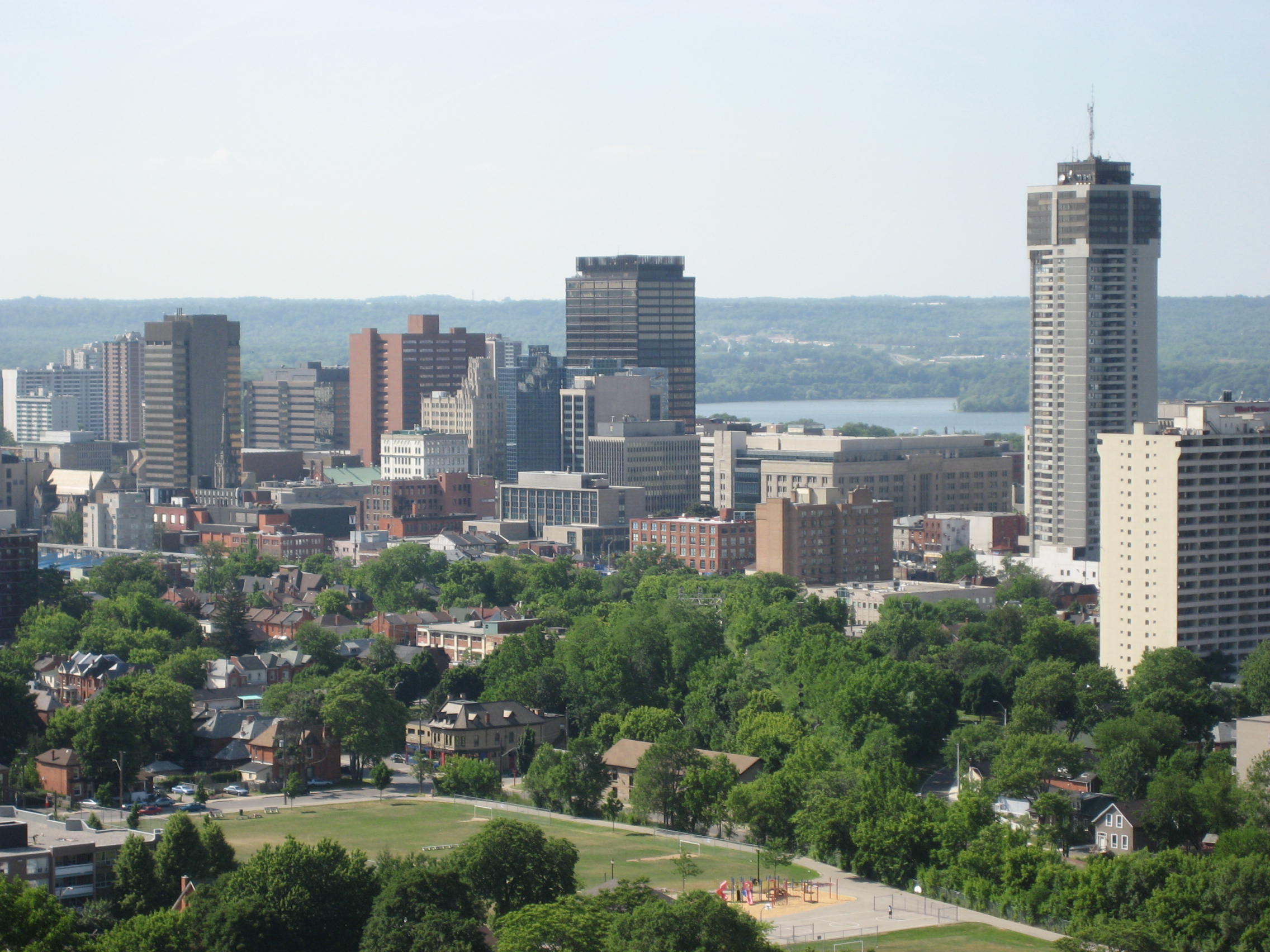 Let me tell you a secret: the first time I lived in Hamilton I hated it. Coming from western Canada, I felt like I was living in exile. And Hamilton didn't have a lot going for it besides the fact that the Canadian Reformed seminary was located there. That was back in 1996-2000. We moved back here nearly three years ago and I have to say that this has been an awesome three years. This city has grown on me. Many improvements have been made and this city is now a great place to live.
I got to thinking about all this today as we took in the Royal Botanical Gardens. This is a jewel in Hamilton's crown. It definitely ranks in my top ten of things I love about this city. Here's the full list:
10. Hamilton International Airshow
This actually was a highlight of living here back in the late 1990s. It went on hiatus when I did. But it's back and better than ever. This year's airshow promises to be spectacular — they'll be celebrating the 40th anniversary of the Warplane Heritage Museum.
9. Architecture
Last weekend we took in Doors Open Hamilton and we were excited to see a lot of really neat historical buildings in this city.
8. HMCS Haida
This world class National Historic Site used to be located in Toronto. Now she's berthed in Hamilton and well-taken care of. You can tour the entire ship — "Canada's Fightingest Ship!"
7. John C. Munro Hamilton International Airport
Ten minutes away from our house is this much-preferred alternative to Pearson in Toronto. If you're travelling anywhere in Canada, this is the better option. What it lacks in amenities it makes up for in convenience.
I have searched far and wide across this fair land to find the best barbeque in Canada and I found it right here. Enough said.
5. Canadian Warplane Heritage Museum
This was around back in the 1990s too, and it was a bright spot back then and still is today. Almost everything is in flying condition, including one of only two Avro Lancasters in the world. This place is a tribute to the people and machines who were instruments to win our freedom in ages past.
4. The Niagara Escarpment ("The Mountain")/Waterfalls/Parks
Hamilton has been designated the waterfall capital of the world. All that water falls over the Niagara escarpment, a cliff that runs right through the middle of the city. There are some spectacular sights along the escarpment and many great parks. One of our favourites is Dundas Valley.
3. Infrastructure
Some folks will disagree with this one. Some of the roads are not in the greatest shape. But it is easy to get around this city. Whoever had the foresight to plan such things as the Lincoln Alexander Parkway/Red Hill Creek Expressway deserves more than applause. And bike lanes! Lots of bike lanes on main arterials on the mountain — awesome!
This is a fantastic place to enjoy the plant life our Creator designed and built. It's huge and diverse.
1. Providence Canadian Reformed Church
I am tremendously blessed to serve as the pastor of this church. It's by far the best of Hamilton! The people of this church are hungry for the gospel, they have a vision for sharing that gospel, and they're friendly.
Yep, this is a great place to live, no doubt about it.