The Gospel Under the Southern Cross (6)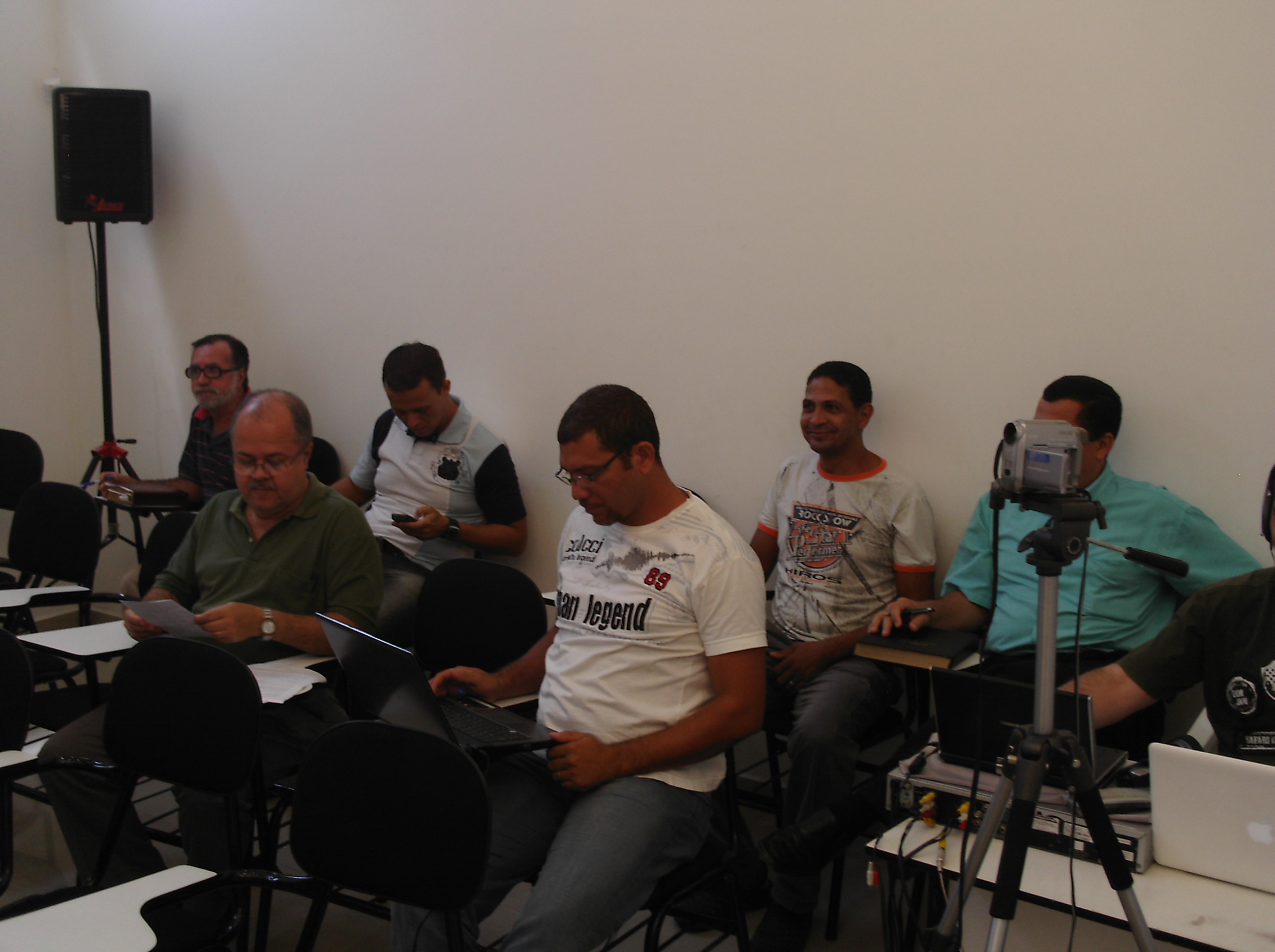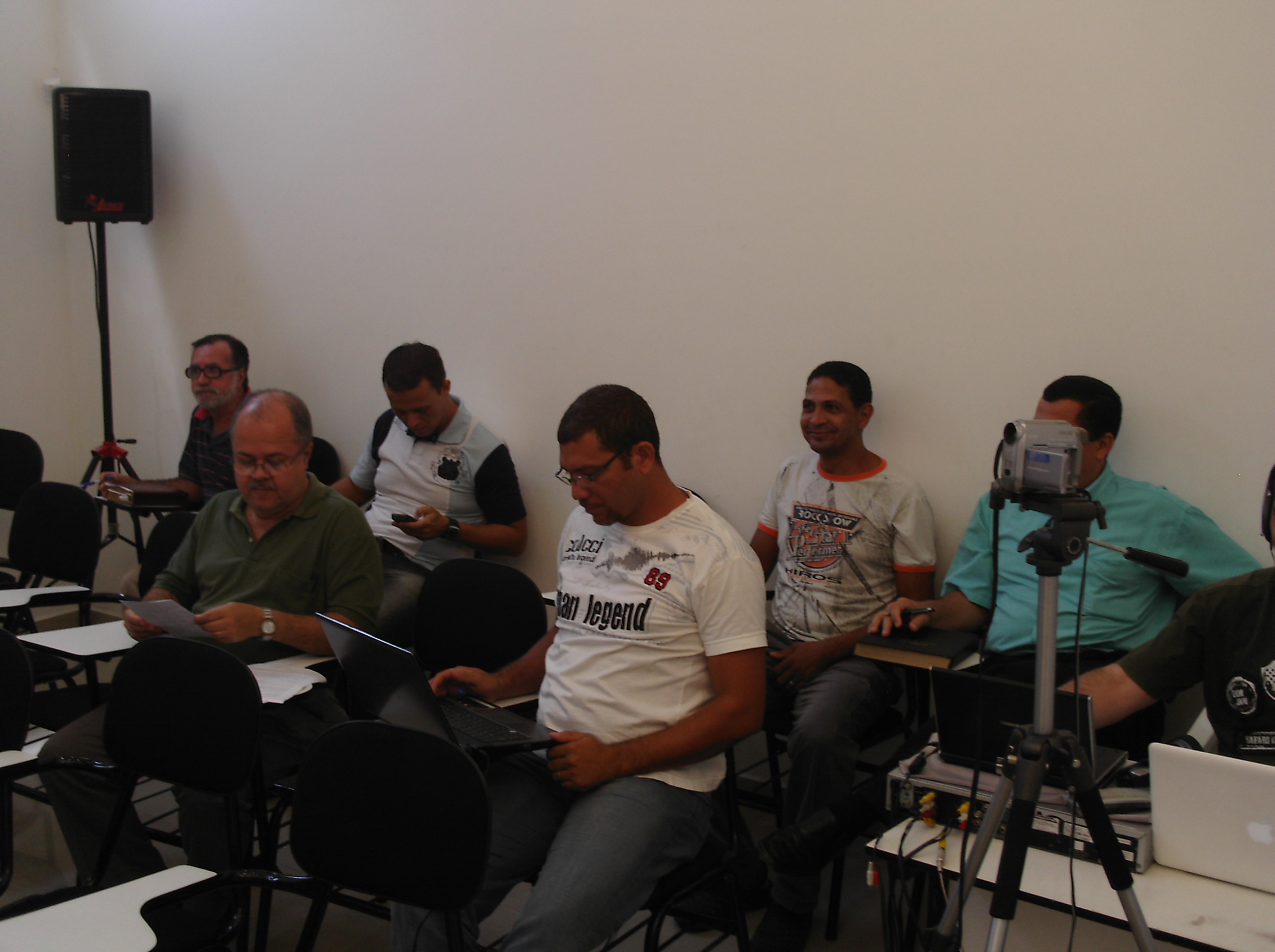 The last few days have been a whirlwind. We're now near the end of my time here. What's been happening?
Last Saturday, we concluded the apologetics course at the Reading Room. I was impressed that most of the people there on the Monday evening persevered all the way to the end. Much to be thankful for!
Sunday saw us head down the coast. I preached in the Reformed congregations at Sao Jose da Coroa Grande and Maragogi. I was able to spend the afternoon with one of the local pastors, Rev. Alexandrino Araujo Moura. In the evening, we enjoyed the warm hospitality of Elder Moizes Lins. Moizes makes an awesome octopus dish!
On Monday morning, our students arrived at the Calvin Institute for the first apologetics course. Most of them came from the state of Sergipe, some seven hours driving time from here. We began in earnest on Monday afternoon. On Monday evening, we took one more opportunity to give a lecture at the Reading Room. I spoke on the concept of self-deception in apologetics. There were about 30-40 people present for this, many of whom did not have a Reformed background.
Yesterday (Tuesday) was spent mostly in the classroom at the seminary. In one day (!), we finished the first introductory apologetics course. And today and tomorrow (Wednesday/Thursday), we'll be doing the other course. This one deals directly with Cornelius Van Til. We hope to wrap things up tomorrow afternoon and then I head for home again on Friday morning.