Surviving Religion 101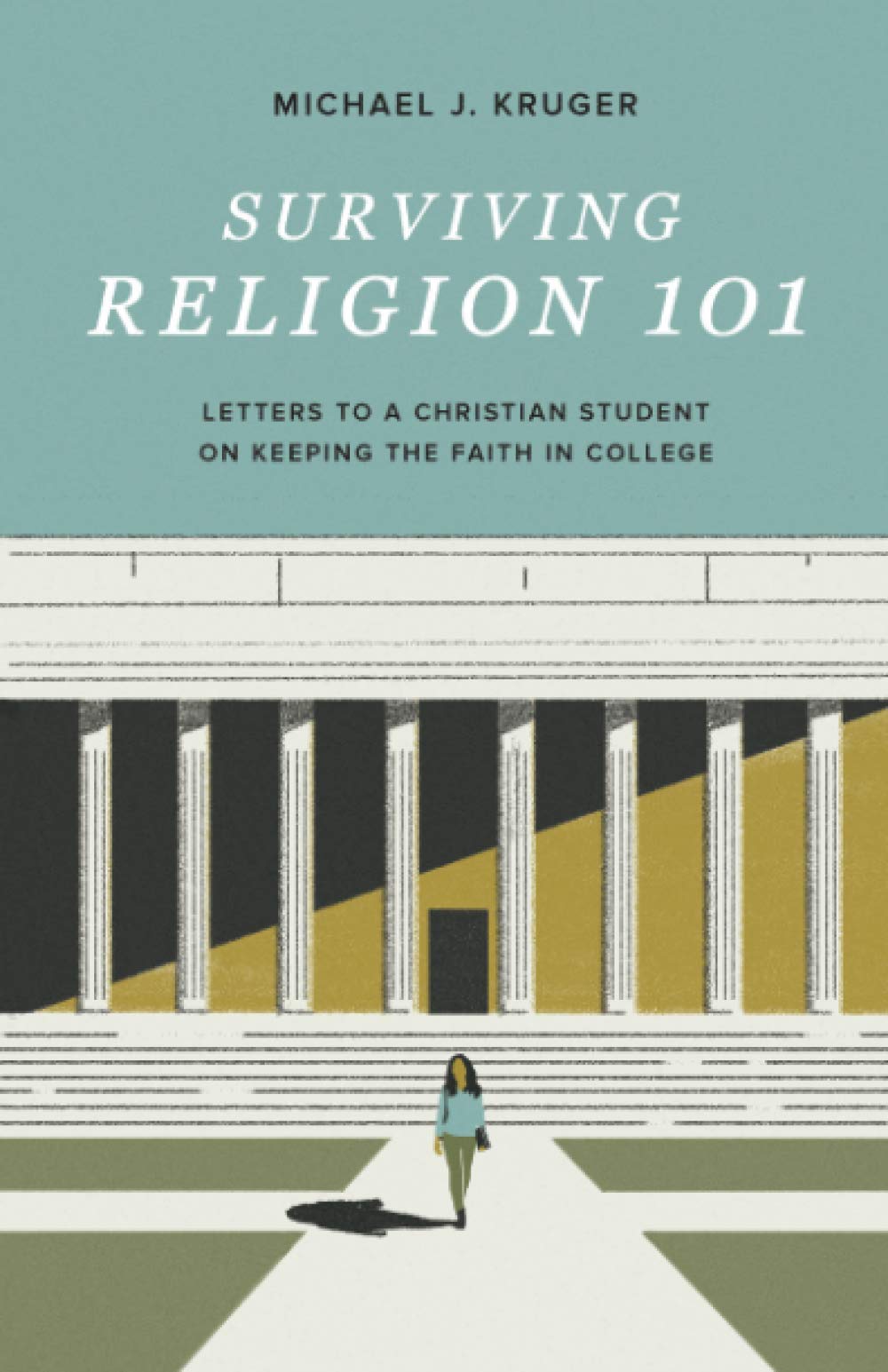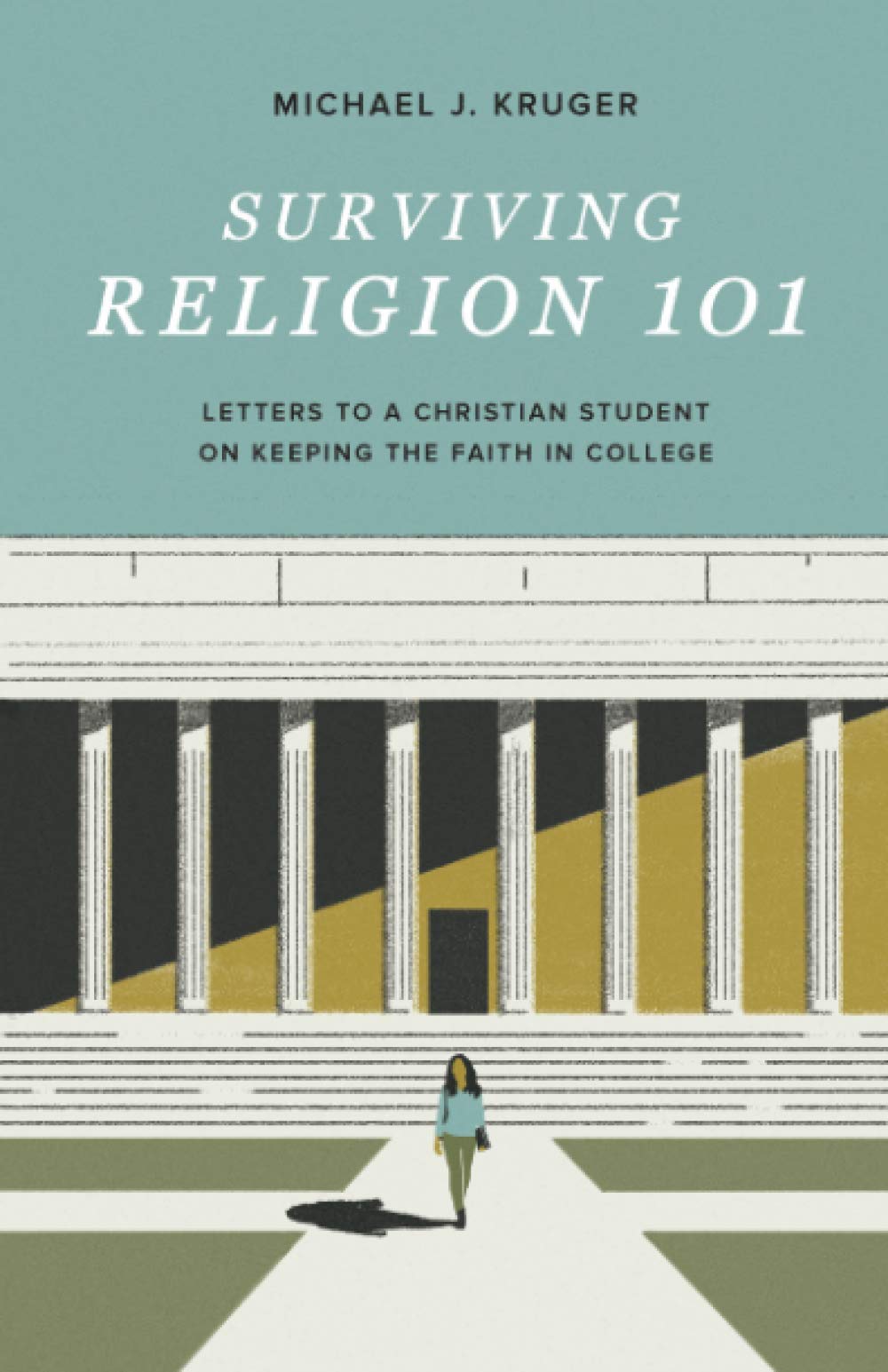 From time to time I search online for "ex-Can RC." I'm curious as to why people would leave the Canadian Reformed Churches. What makes people walk away from the church and sometimes the faith in which they were raised? What can I learn from that as a pastor?
Several individuals mention how they were told not to study philosophical or scientific questions, not to think too deeply about things, nor to read widely for themselves outside of the "approved CanRC authors." Church leaders allegedly told them to check their brains at the door. Well, we all know what some people do when they're told not to do something. They started reading and studying for themselves and soon discovered that they'd been brainwashed and hoodwinked by their church leaders. The exit came into view.
If we presume these stories are even a little accurate, what might lead pastors or elders to give those kinds of warnings to their flock? Perhaps it's fear. Maybe they're afraid that the arguments of unbelievers will persuade their members. Connected with that, possibly it is the worry that we don't readily have solid counter-arguments so "You just have to believe."
To continue reading this book review, head over here to Reformed Perspective.