Blog Break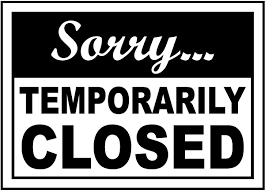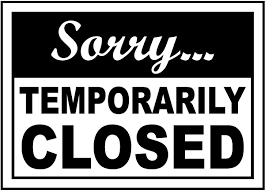 I'm going to be taking a break from blogging from now until May 2019. Starting next week, my consistory has graciously granted me a sabbatical. When I was at my last church, they had a generous policy that, after serving seven years, the pastor would be given a sabbatical. I was looking forward to that sabbatical when the call to Launceston unexpectedly came. Accepting the call took precedence and I had to (temporarily) sacrifice my sabbatical. However, my new consistory assured me that they would eventually make it good and they have. So, after over 18 years in ministry, I'm getting an extended break.
So what am I doing on this sabbatical? Naturally, I'll be enjoying some vacation time with my family. I hope to pursue some activities in various mountainous areas, including skiing, hiking, and fly-fishing. I have plans to visit with my family in Canada. I'm scheduled to teach and preach in the Philippines (3rd time) and Brazil (5th time).
I love writing, so I'm definitely not giving up the blogging forever. But in addition to all the other plans, I also intend to write two books, both of which already have a publisher committed. The shorter one will be on the "seven sayings from the cross." However, most of my writing energy will be dedicated to a larger book on Reformed worship. This is something I've been meaning to write for a few years now. Most of the research is done. I just need a solid block of time to work on putting it together, and the sabbatical provides that for me.
So, when you don't see any posts here for the next few months, don't despair. This is not going to be another one of those blogs that just ups and disappears. God willing, I will be back. See you in May!