Book Review: Tactics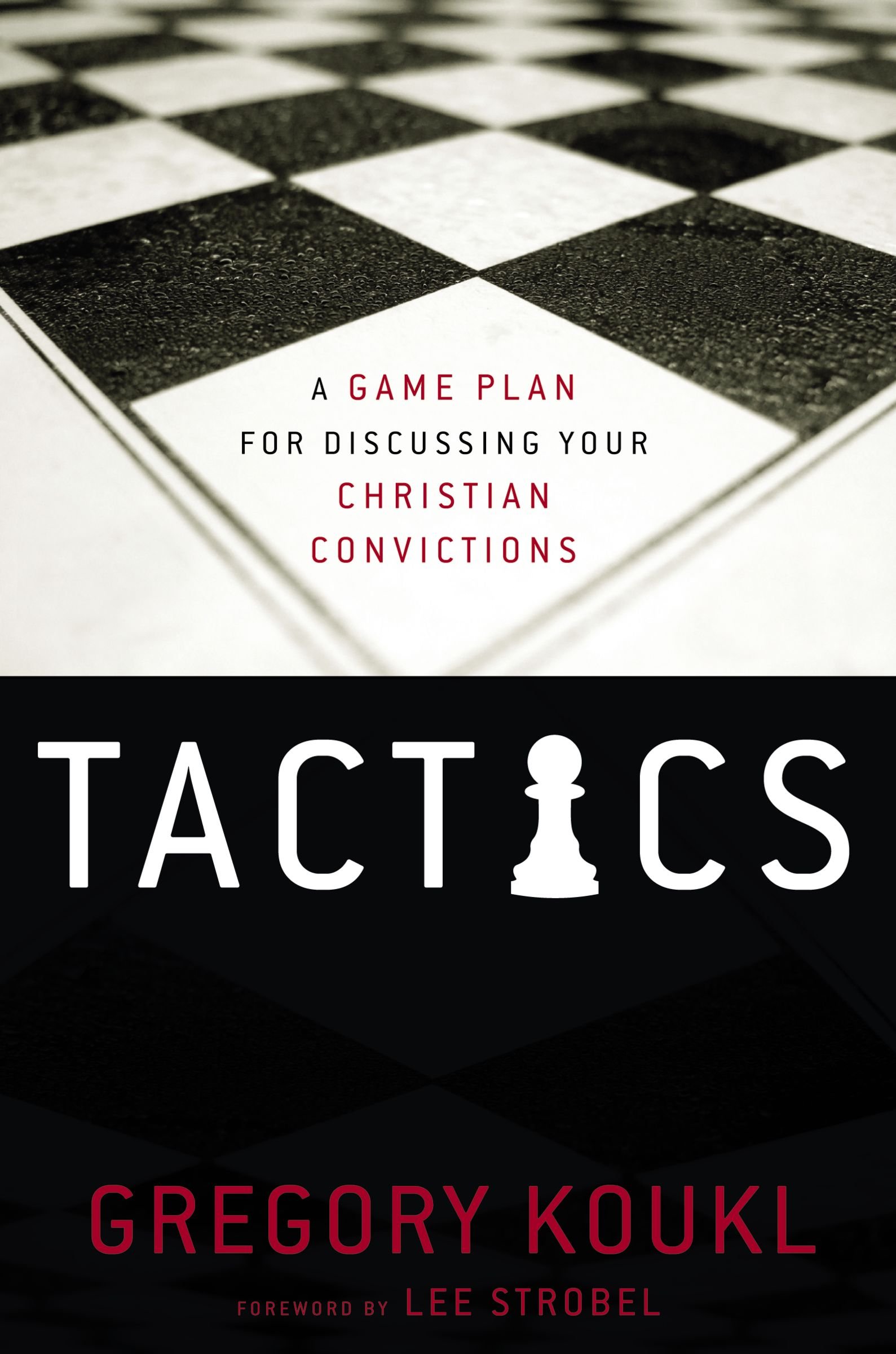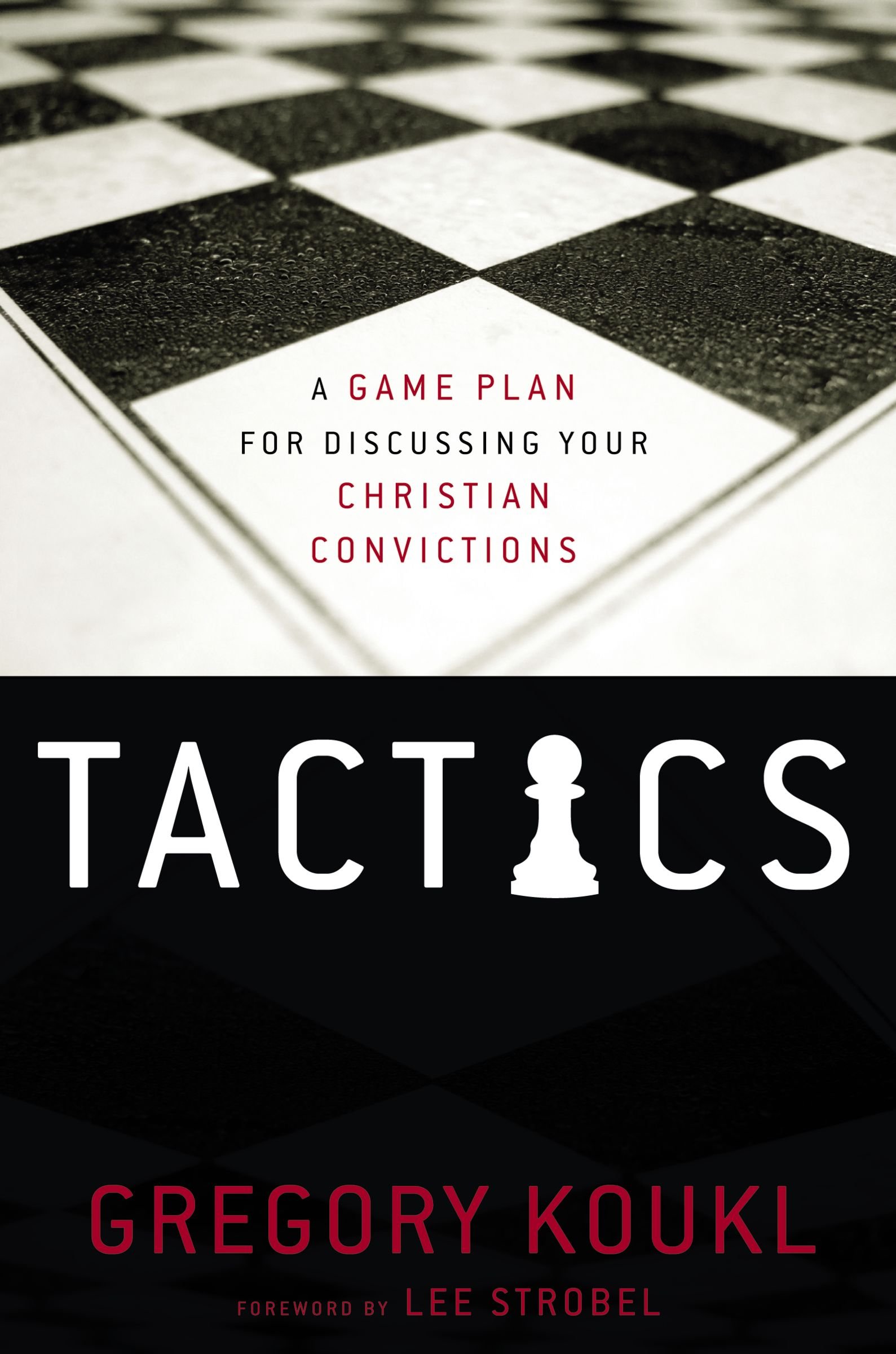 What would you do? You're in a public place and you encounter a woman with a pentagram hanging on a necklace. Maybe it's a fellow student at university. Perhaps a neighbor. You see this pagan five-pointed star and what would you say? For most of us, we probably wouldn't say anything at all.
But that would be a missed opportunity, according to author and apologist Greg Koukl. When Koukl encountered a store clerk with a pentagram pendant, he used the moment to ask some key questions of the young woman. His well-placed questions challenged her to think about her way of looking at the world.
Koukl's book Tactics teaches how to use the same method in all kinds of circumstances. Koukl wants to help Christians learn to share their faith in a winsome and Christ-like manner. He wants us to be confident in promoting the Christian worldview and its values.
You can read the rest of this review at the Reformed Perspective website.