Outtakes — The Gospel Under the Northern Lights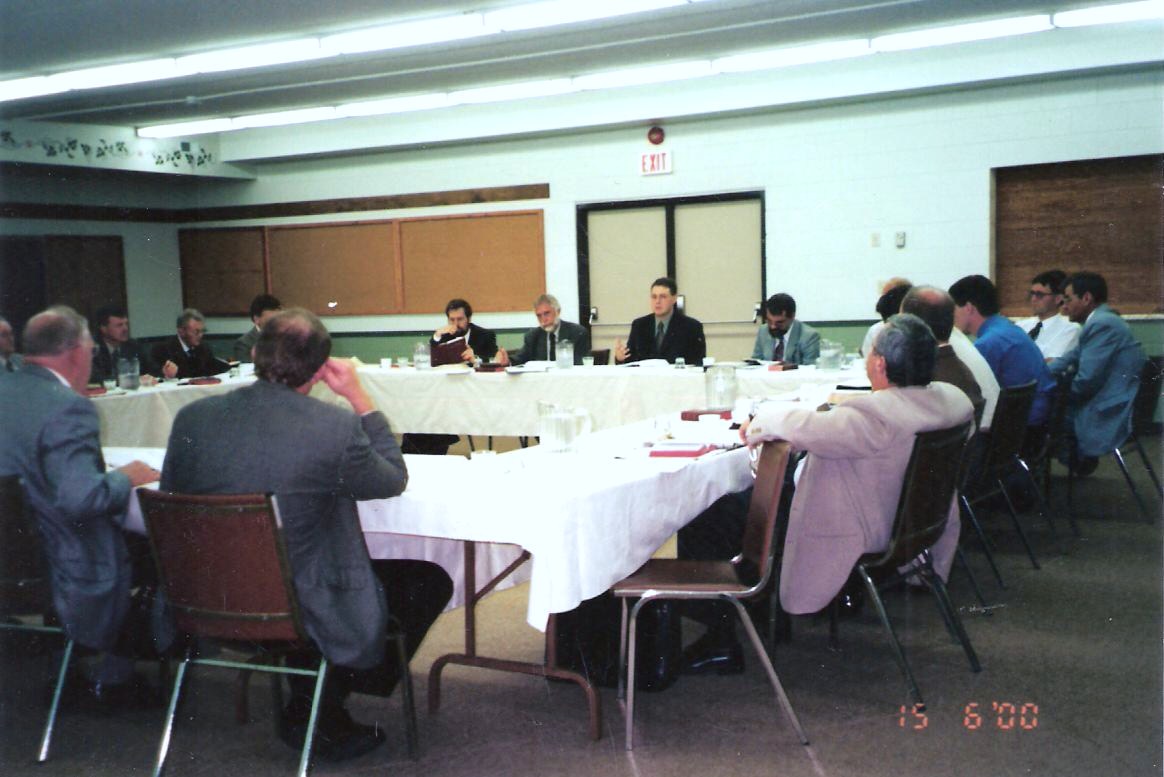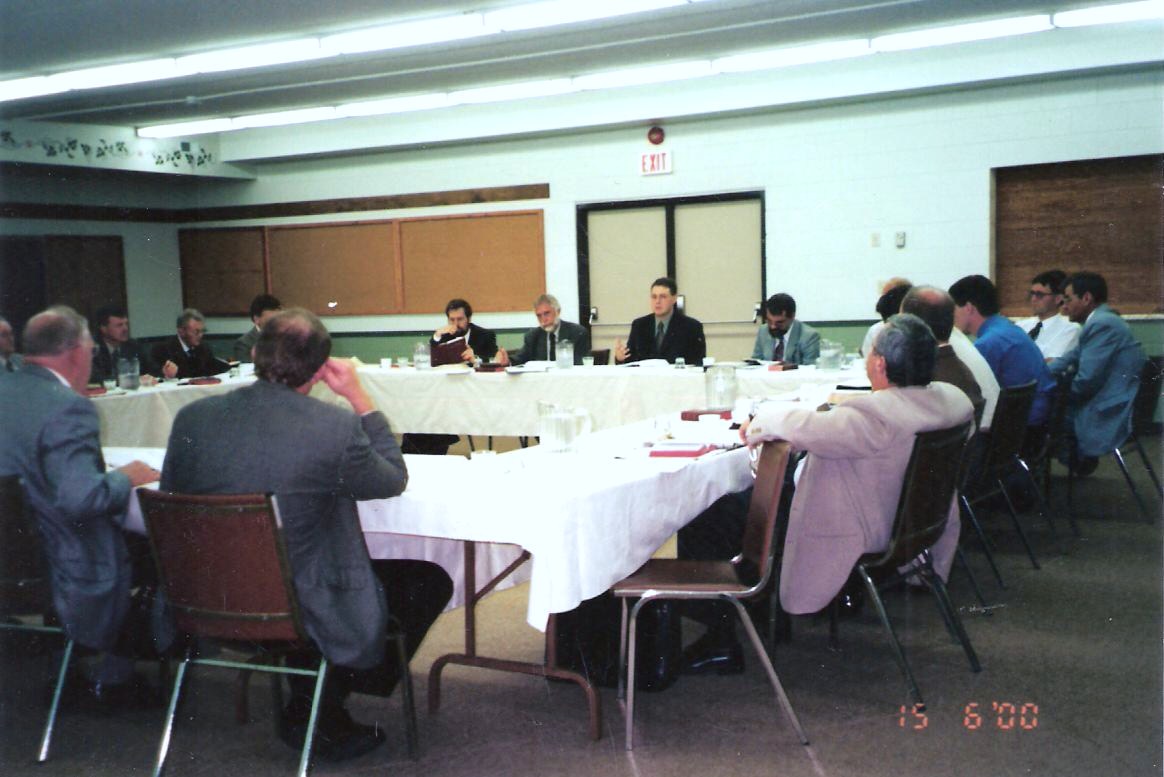 The new book has a few pictures in it. Unfortunately, I wasn't able to include as many as I wanted. With this blog post, I'd like to share some that didn't make the cut into the book.
BTW, until January 6, you can get 25% off by using the code ONEMORETHING. Order it here.